The wedding photoshoot holds a different place in our lives. Thanks to high-tech gadgets, we can get pictures of super high quality. But how can we forget that, along with a good camera, a place to create a difference? Well, we can't deny that Paris is one of the best destinations to choose from. You can simply look for Paris Wedding Photography services and get them. However, along with having a photographer, be sure to know about the places that will witness your love during the photoshoot. Don't worry if you are unaware of the places, don't be, as here we are sharing a curated list of the 6 best places for wedding photography. Let's get started! 
1.     Eiffel Tower: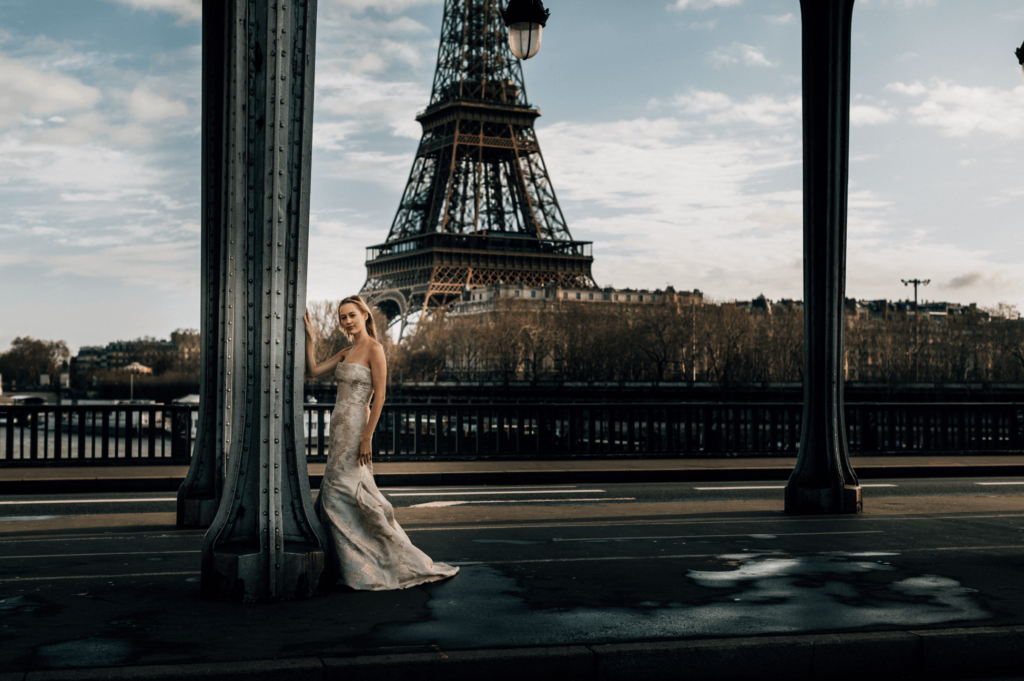 The Eiffel tower is considered to be a symbol of love. If you are in Paris for wedding photography, then don't forget to go there. This tall building is not only there to witness your love but also lets you have a mesmerizing experience. When you see the pictures of the Eiffel tower captured, you will feel loved and lucky as well. The magnificent view of the Eiffel Tower lets you fall for your love more. When you are approaching the provider for wedding photography services in Paris, let them know that you want your pictures to be captured near the Eiffel Tower.
It has been featured in hundreds of movies as well as books such as "Love Story" by Erich Segal and so on. Undoubtedly, this is one of the best destinations to witness love captured in photographs.
2.     Place De La Concorde: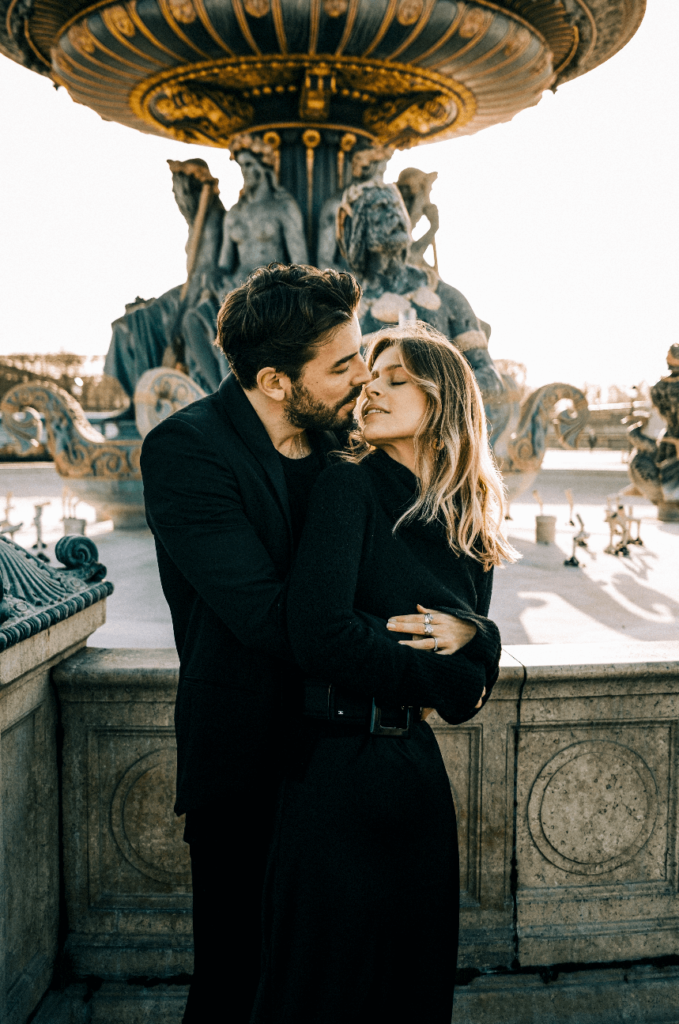 Place de la Concorde is a large public square in Paris's center. For a while, you feel like this place belongs to history, but how can we forget that history always gives us the best moments? If you want history to be repeated in your photographs, choose this destination right away. It is one of the largest public squares in Paris, and the historical monuments will also give you a chance to witness the stories of your ancestors. You can simply explore all the buildings here and let your partner follow you for the best photoshoot.
3.     Palais Royal: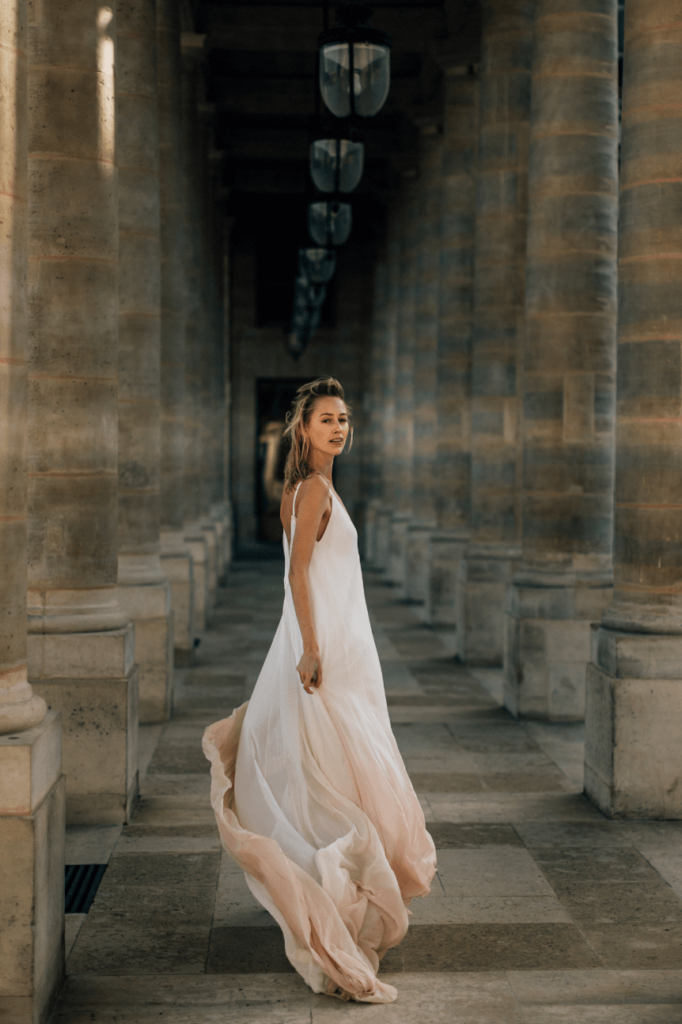 Palais Royal is a lovely palace and garden with lots of greenery and a few royal relics. If you are someone who believes in royal treatment, this place is a must-try. For a time, you will be in close proximity to Royal family belongings, and this will be captured in the photographs taken during the wedding photoshoot.
When you wish to get photography services from a Paris wedding photographer here, you can simply get them. There are certain conditions according to the destination and timings that are integral to following them.
4.     Jardin Des Tuileries:
The Tuileries Garden is one of the most iconic gardens in Paris. It is located in the center of the city, close to the Louvre Museum and Place de la Concorde. By being here, you find yourself a bit closer to nature and will be in a state to celebrate love. Just get your wedding photoshoot in Paris done here and be ready to see you in the lap of nature.
5.     Montmartre: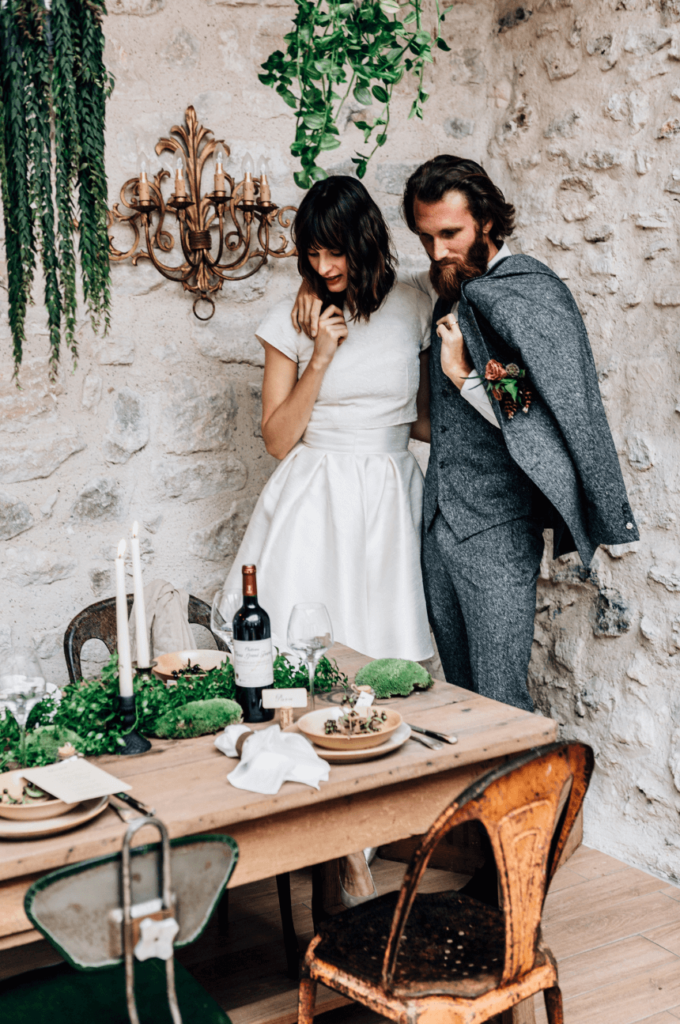 Montmartre is a hill in Paris, France. It has been the site of a number of important historical events, including the death of Émile Zola, and the site of many artistic movements, such as Impressionism and Cubism, and is also the location for many weddings. This destination is best for wedding photoshoots because of the preoccupied amenities here.
6.     Paris Secret Streets: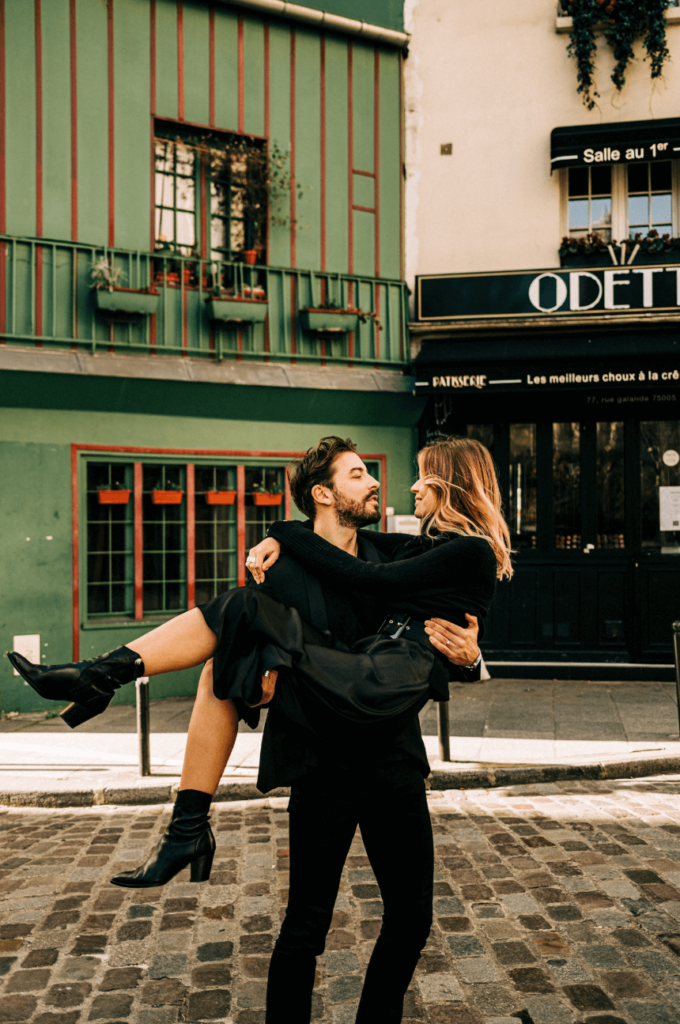 Paris is a city of love and romance, and there are plenty of secret streets where you can find the perfect location for your wedding photoshoot. The most famous Parisian secret street is the Rue des Martyrs. It is a narrow cobblestone street in the Montmartre district that offers beautiful views of Paris. Like that, there are some other streets too that sufficiently witness your love and let you have an amazing experience.
For a while, you will find yourself amid beautiful scenarios with your partner here and, for a while, want to be wrapped up in them.
We are pretty sure now you are ready to go for the wedding photography in Paris option. Do not forget that it is a once-in-a-lifetime event, and you cannot ignore it. Always choose the best destinations so that things will be as you always wanted them to be and you can cherish the moments whenever you want!