"Oui" I m French and 100% Parisian !
Passionate about light, shadows, perspectives, colors, depths ...
Professional photographer Wedding for 3 years, I accompany you in your crazy day.
A lot of discretion and a lot of spontaneity will be my two best tools to tell you better.
Me, My Work and my Parisian Bike...
Une passion pour les beaux mariages en plein air, meme en automne (comme vous non ? :) )
Vous trouverez donc ici, plein d'inspirations pour vos célébrations (beaucoup d'exemples de cérémonie laïque !).
Tout pour trouver son wedding planner, son lieu en IDF, son fleuriste, et même votre officiante de cérémonie : bref le blog mariage parfait qu'il vous faut :)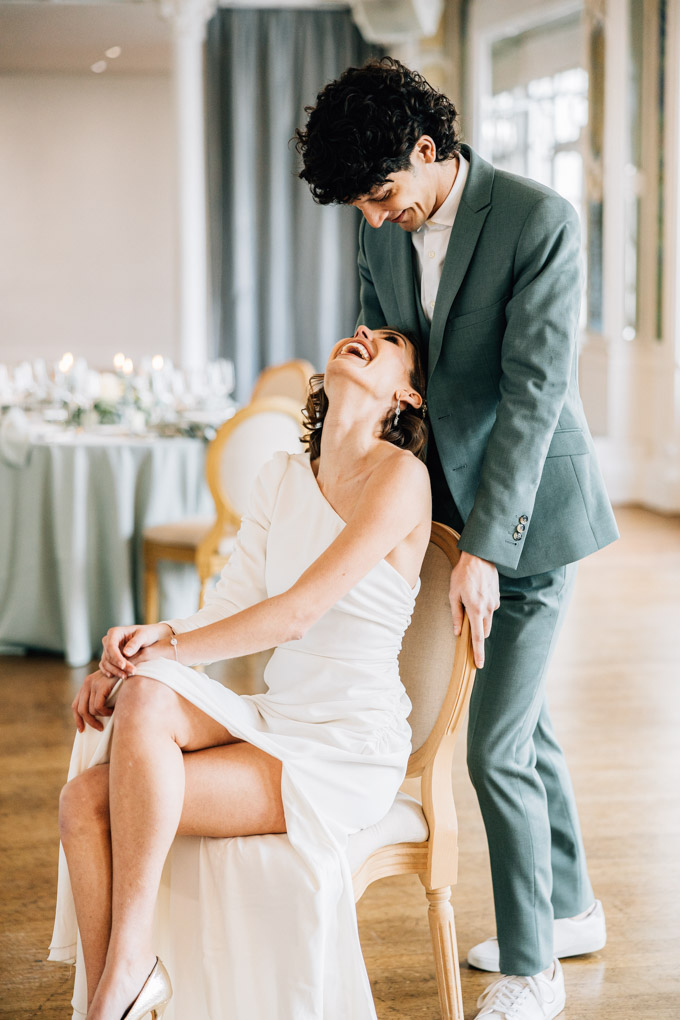 here some amazing couple session in Paris !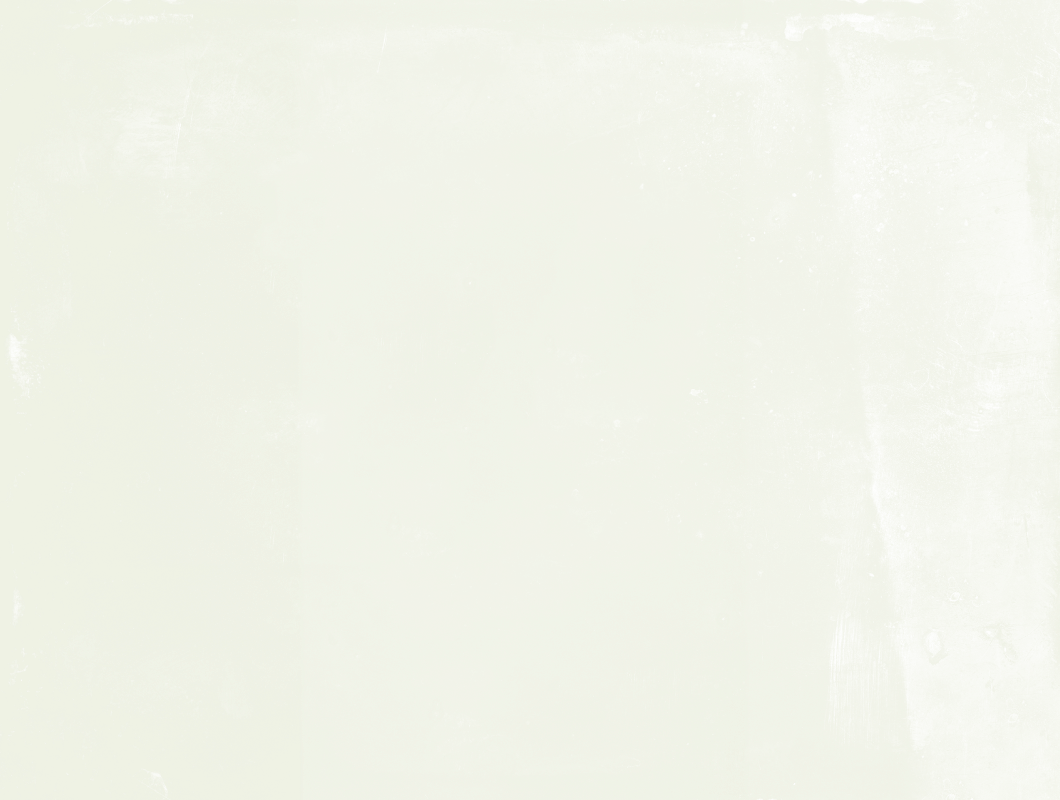 The perfect elopement in Paris is just right here!
Chateau de Barthelemy / Moulin de l'aunoy / les bonnes joies / chateau de Meridon / moulin de mourette / chateau du vivier / chateau de pontarmé / domaine de Motnchevreuil / domaine de Verderonne...et bien plus encore.
« the photos was a great part of our wedding organisation (we are both photographer), and we knew we need somebody special who can understand what we exactly needed.
Pierre was truly a pleasure to work with (Dicreet but always around) and his work bring us back to our beautiful day...Perfect. "
Featured
Featured Featured
Featured Featured
Featured Featured
Featured
Un mariage en hiver, à Paris
Les mariages en automne et hiver sont en train de devenir une nouvelle tendance. Matières chaudes, décoration plus festive, plus riche, une ambiance bien plus personnelle : tous mes conseils ici !
Featured
Featured Featured
Featured Featured
Featured
paris wedding photographer
–
Photographer in Paris
Photographer Wedding specialist since 2016, I accompany you in your ceremonies and celebrations, winter and summer.
Capture all the emotions
Secular, administrative, religious ceremonies