PARIS WEDDING : FINDING YOUR VENUE !
the best Paris wedding venue
Chateau de Varennes, in burgundy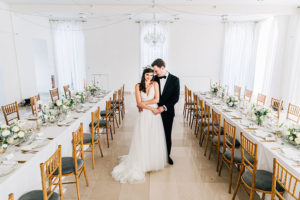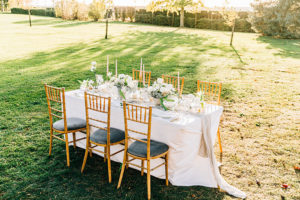 Alright, let's start this guide with one the most PRESTIGIOUS French Wedding Venue in France (near Paris)
2 rue de Bourgogne, 2 Imp. du Loup, 71270 Charette-Varennes
Named by CNN among the top ten best wedding venues worldwide, the Château de Varennes is a luxury estate to hire for family holidays, weddings, corporate functions or other special events. Located in the sunny South Eastern part of France amidst the finest vineyards of Beaune in Burgundy, the  property is belonging to our family for 400 years and was fully refurbished. located in a beautiful region known for great sightseeing and producing the finest wines in the world.
–
La Chateau de Villette.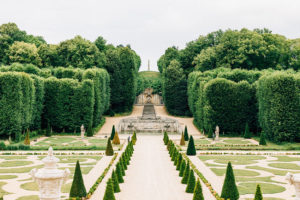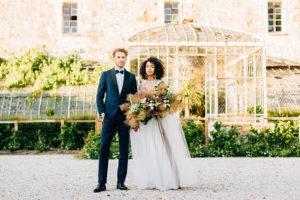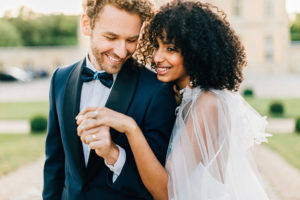 By far the most exclusive Venue in France and in Europe (I work there 3-4 times a year !!!!)
Located 40 minutes away from the center of Paris, Château de Villette is one of the most remarkable châteaux in France, classified as a historical landmark since 1942 by the French government. Set in a 75ha woodland park, with two lakes, a magnificent cascade fountain, a glass house and orangery, not to mention the incredibly lavish interiors, Chateau de Villette epitomizes elegance, luxury and the famous French expression "art de vivre". Originally designed by architect François Mansart for the Count of Aufflay and later completed by his great-nephew, Jules Hardouin-Mansart, chief-architect of Louis XV, who also oversaw the construction of Château de Versailles at the same time. Similarly, the splendid garden of Château de Villette was designed by André Le Nôtre, who also created the famous gardens of Château de Versailles. Thus, it has earned the name Le Petit Versailles (the Little Versailles). Historically, the 18th is considered as the heyday of Château de Villette. The owners of Château de Villette at the time, Sophie de Grouchy, a prominent salon hostess, and her husband, Marquis de Condorcet, would invite the leading intellectuals such as Thomas Jefferson, Benjamin Franklin and Thomas Paine to Château de Villette. In the modern times, Château de Villette has been the sanctuary for many celebrities like John Travolta, Tom Cruise and Lenny Kravitz. It has been a source of inspiration for Dan Brown who wrote the "Da Vinci Code" while staying at the Chateau and was later used a filming location for its adaptation.
–
Yes, it's very beautiful 🙂
But do not be shy, send me a little message here to tell me about your 'D' day (special if you're looking for a Sumptuous event in Paris)  (oui toi aussi meme si tu parles pas Anglais tu dois me laisser un ptit mot 🙂
–
VOGUE WEDDING / STYLE ME PRETTY / JUNEBUG WEDDINGS / THE GREENS WEDDINGS SHOES / UN BEAU JOUR / DONNE MOI TA MAIN / QUEEN FOR A DAY / LA MARIEE AUX PIEDS NUS / MY LITTLE WEDDING