Let's start this selection with the best of the best secret in Paris, a Wedding venue named :
les bonnes joies, mariage.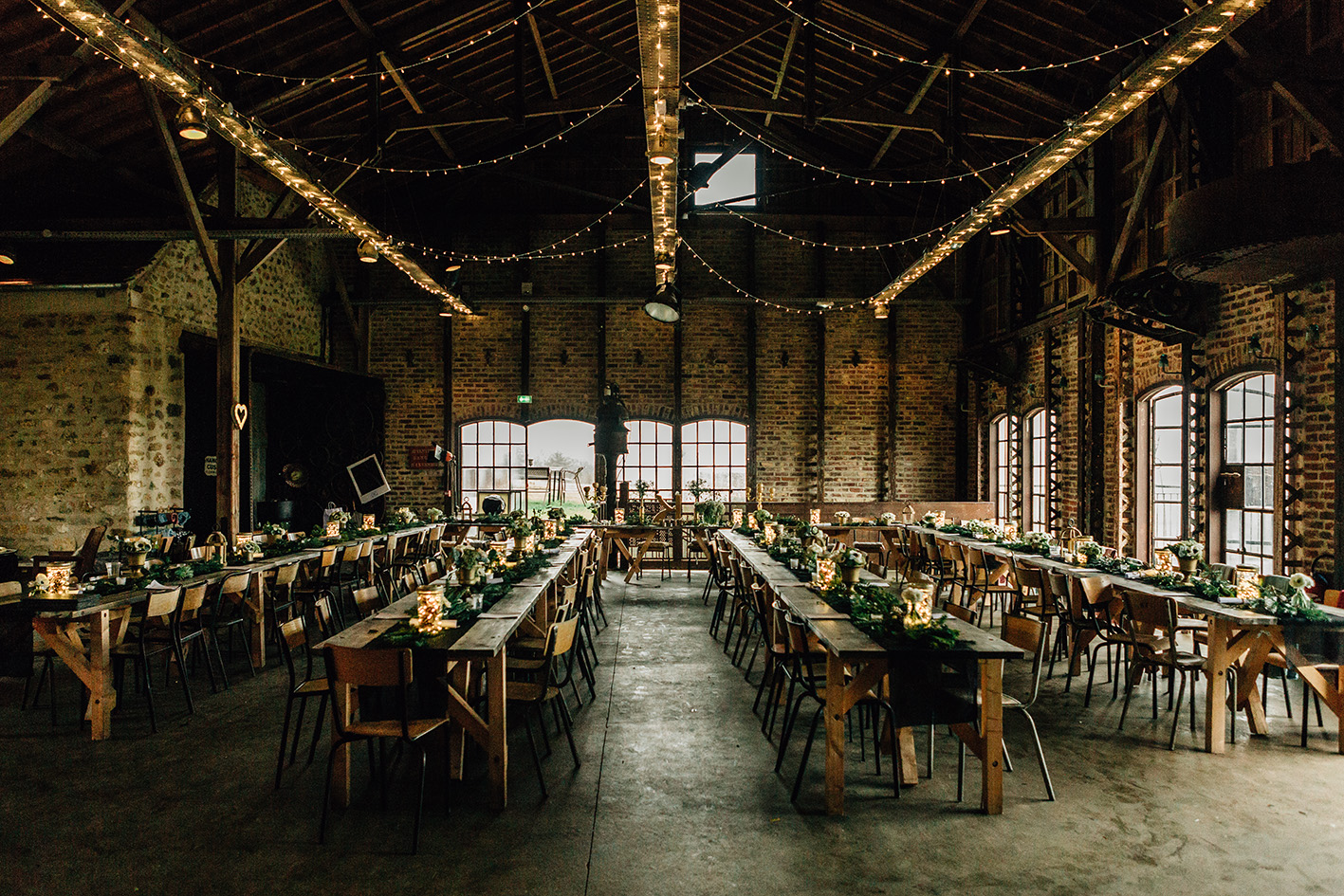 A perfect location for an industrial mood, a lot of space and a lot good times with your friend
It is a universe halfway between Jules Vernes, Gustave Eiffel, you feel like you're in Isle sur la Sorgue or Saint Ouen flea in the middle of the countryside,
the real countryside with horses, cows at 50 mn from Paris.
You can have more picture here and here
Chemin des Chayets – Golf du prieuré
78440 LAINVILLE EN VEXIN
tel : 06 12 72 48 10
---
Now, let's go in Paris center, in the beautiful Parc Des buttes Chaumont in this incredibly hidden paradise
Le Pavillon Puebla, mariage.
When i said hidden, i mean it, you ll have to walk in the parc to find this really vegetal place : a dream !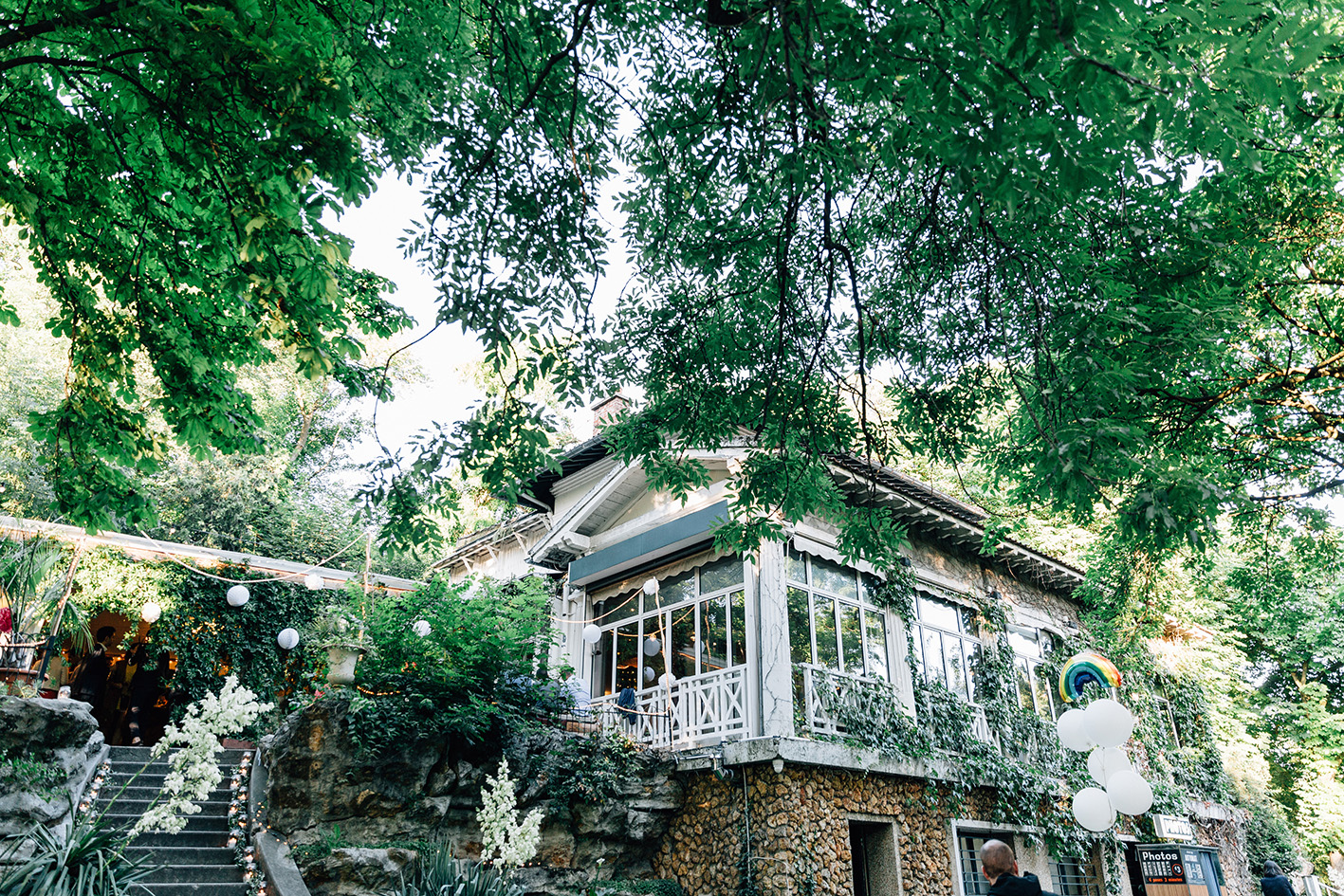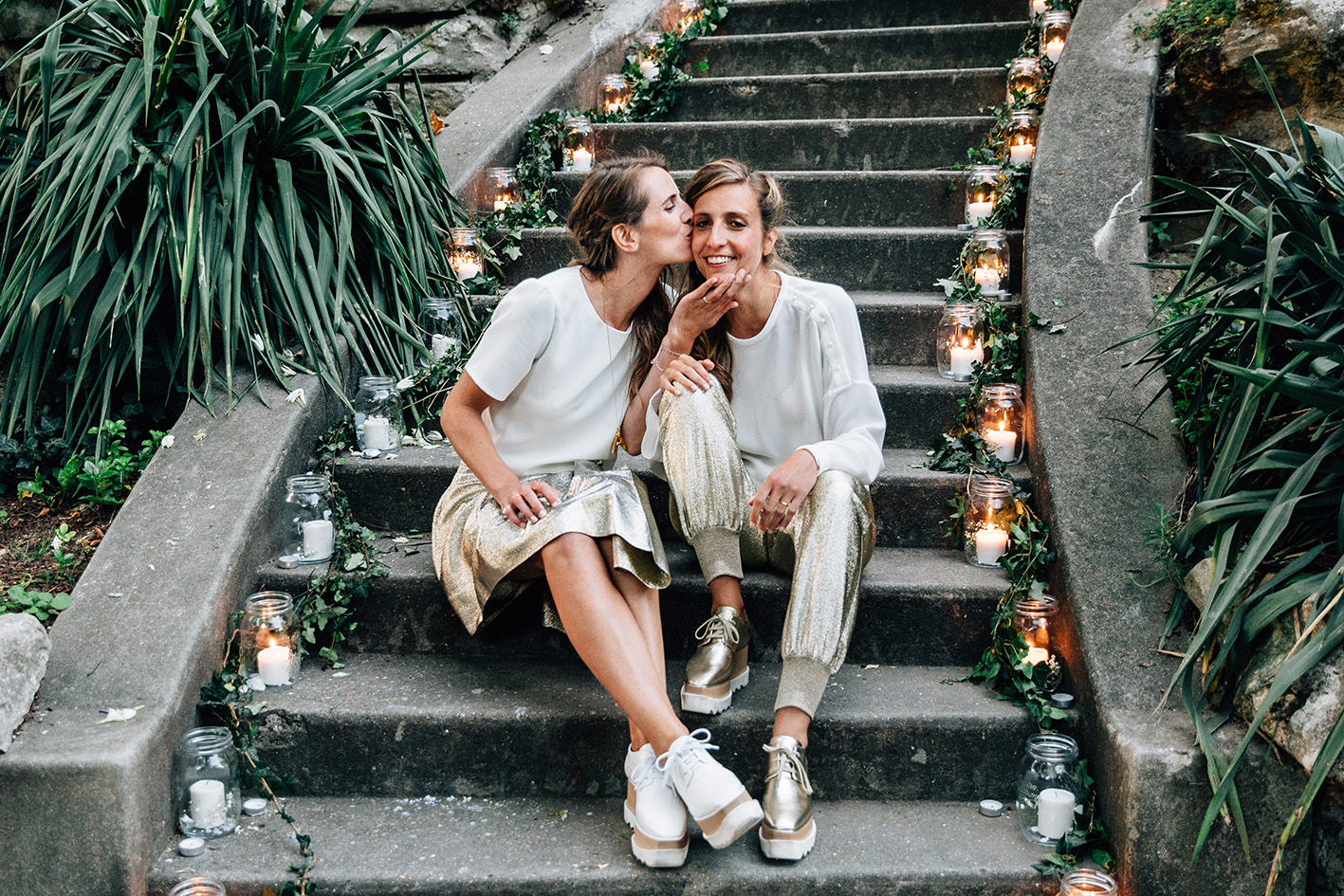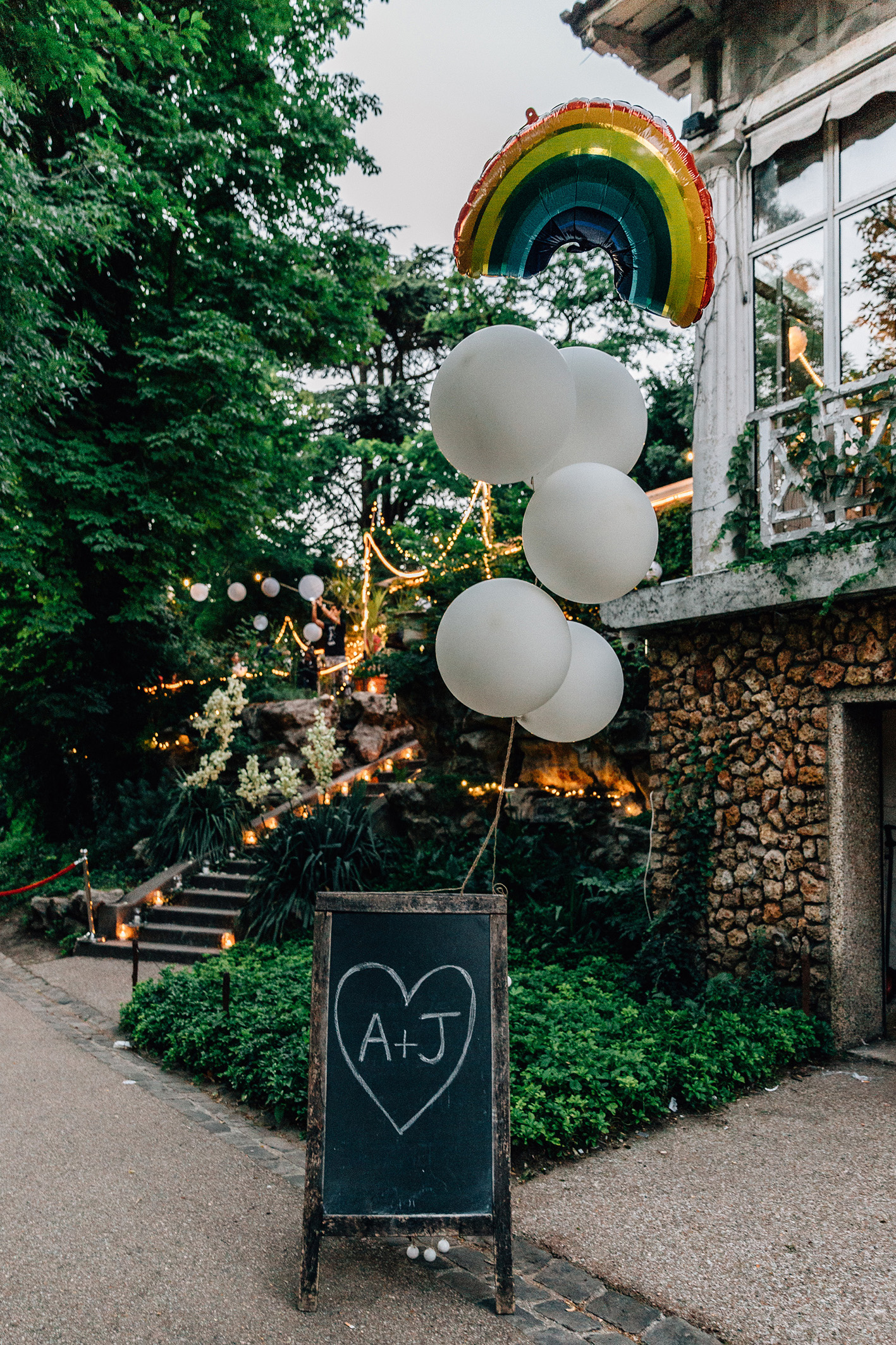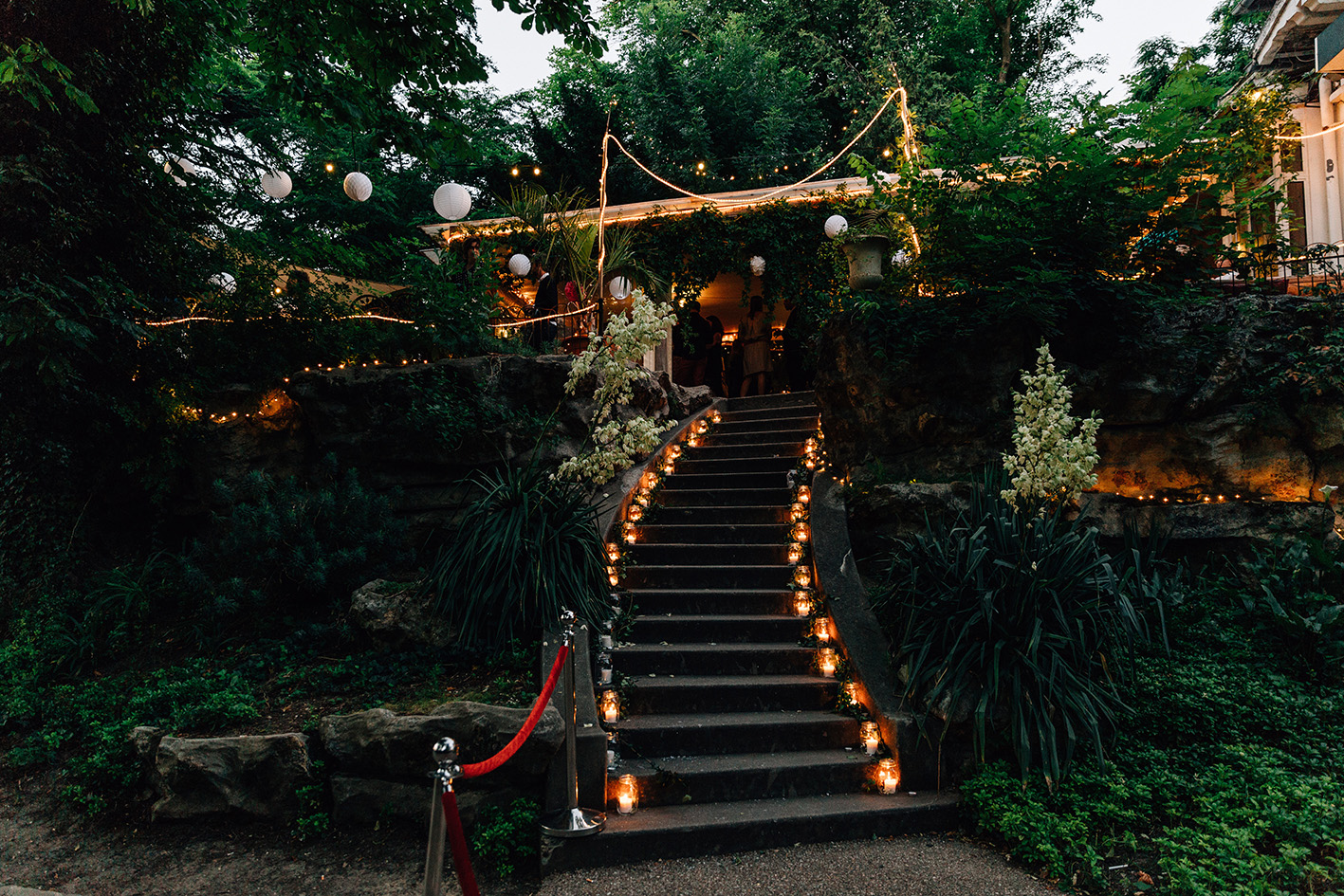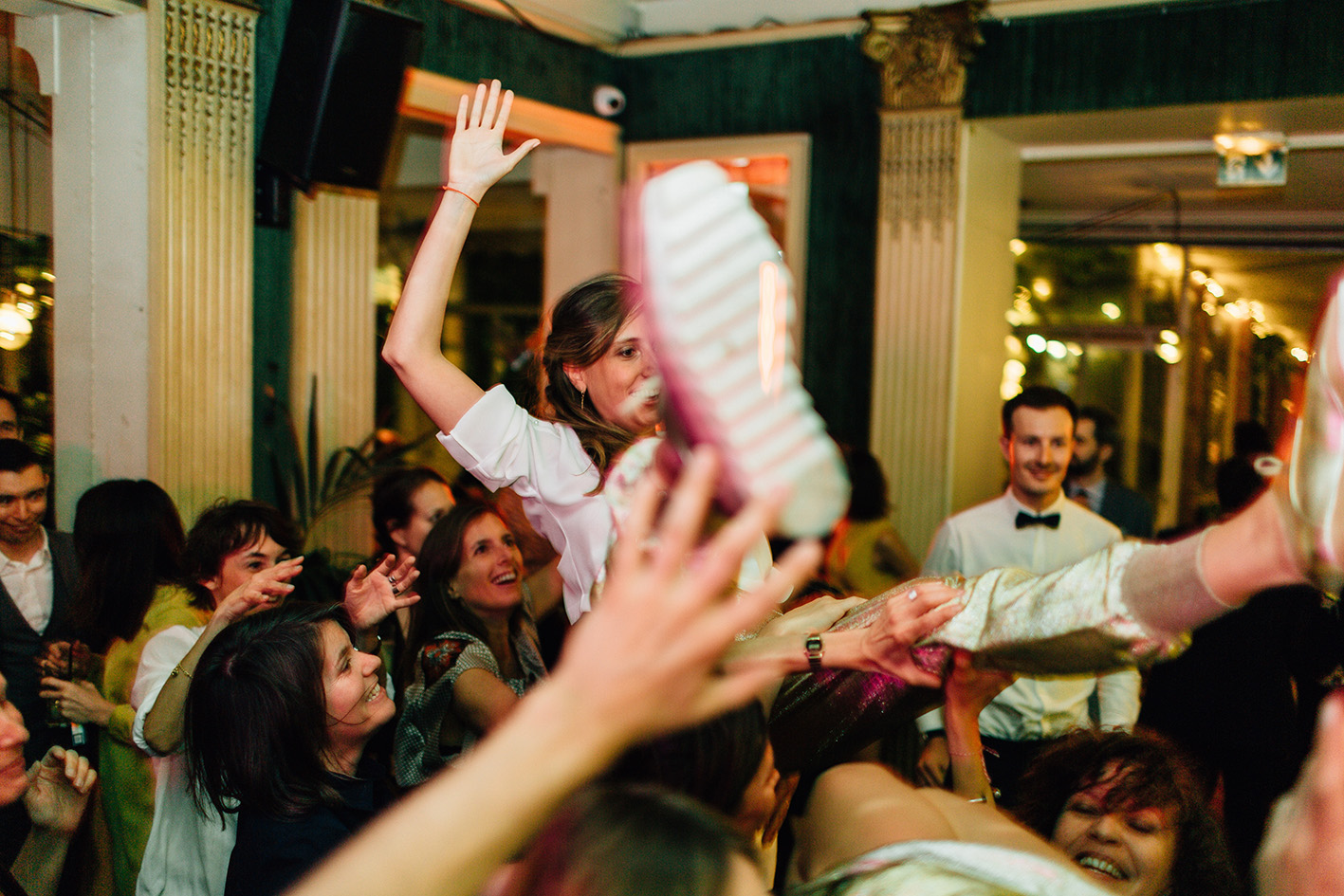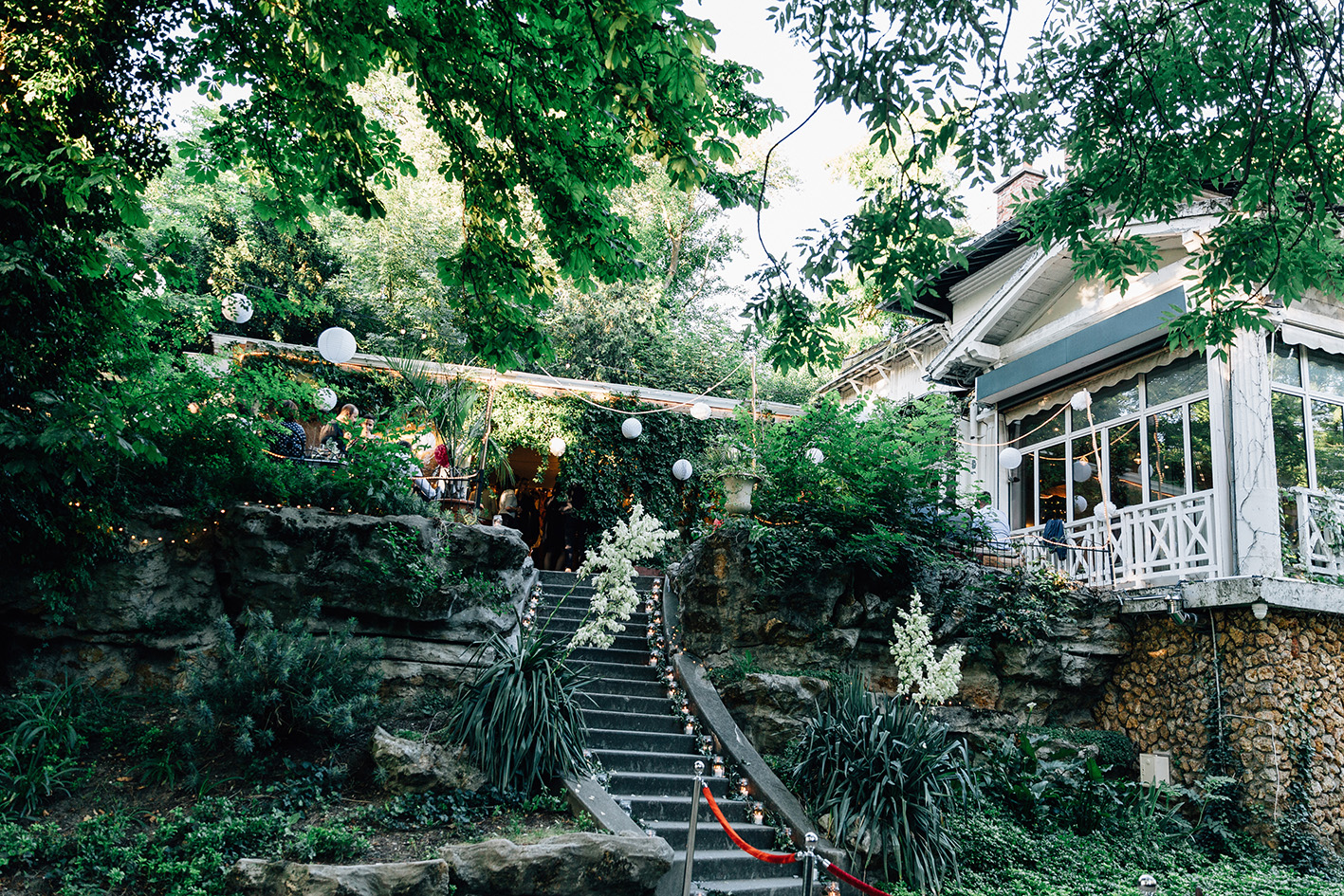 You can have more picture here
Parc des Buttes Chaumont,
Avenue Darcel, 75019 Paris
---
La Catrache, mariage.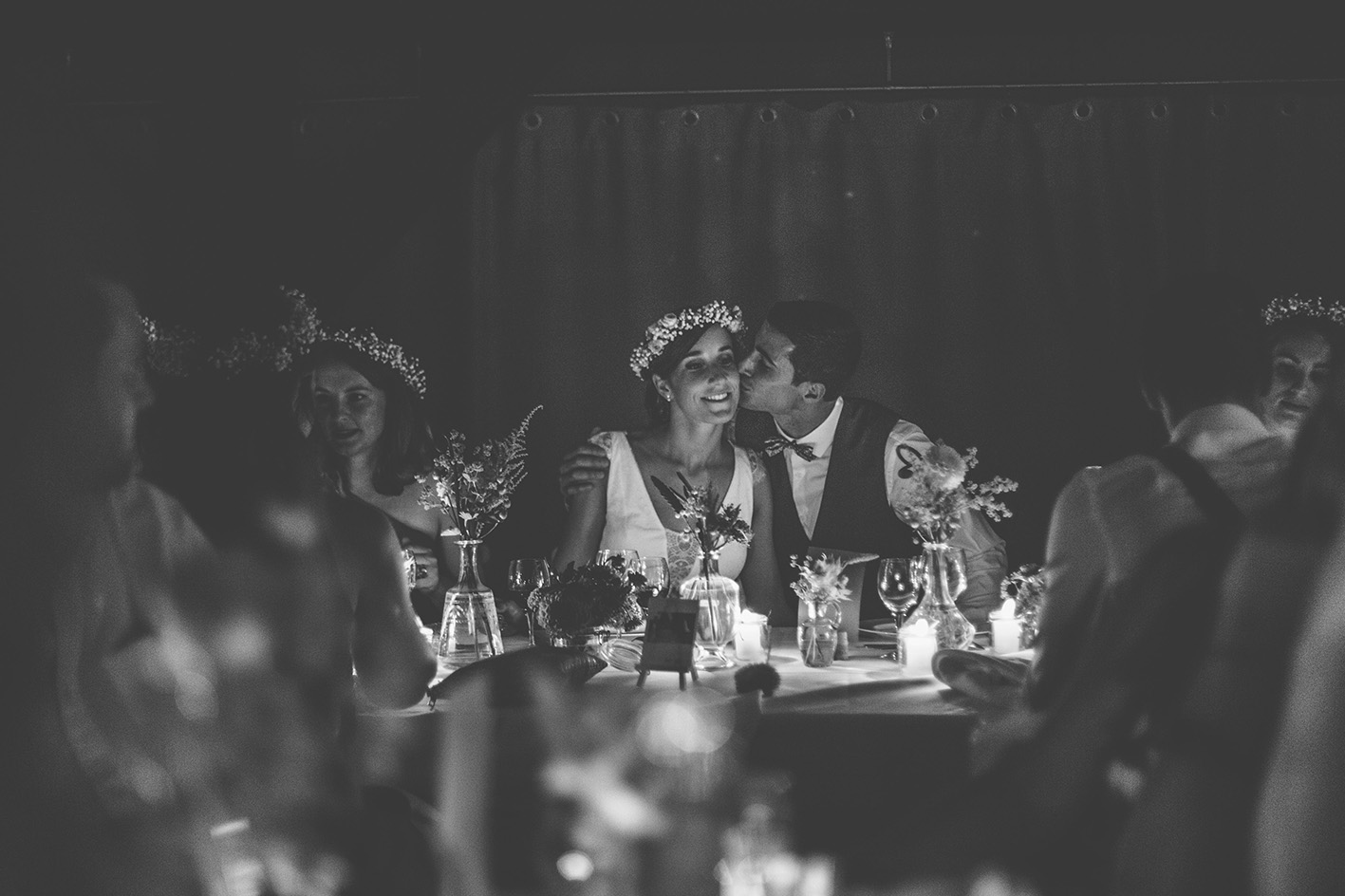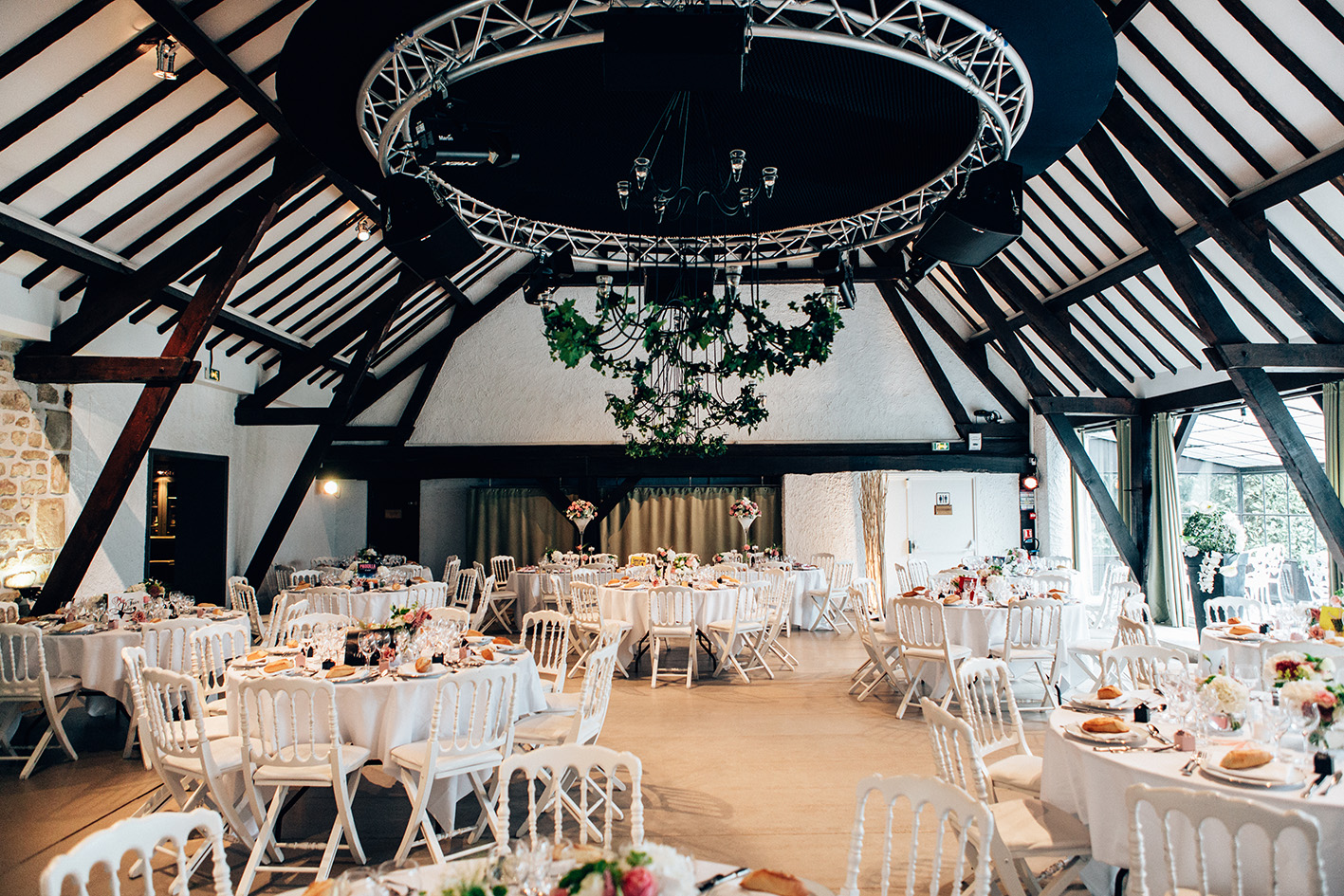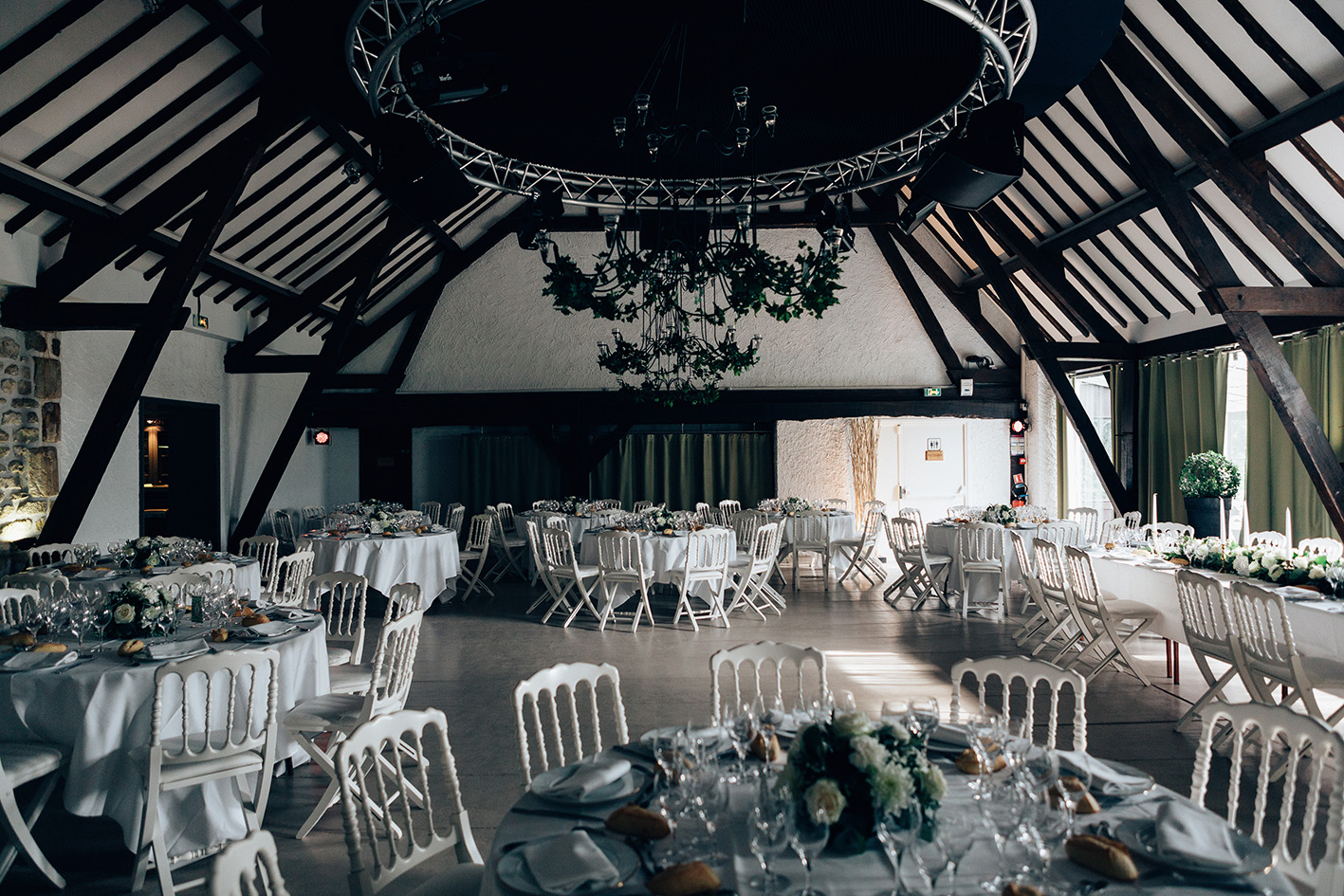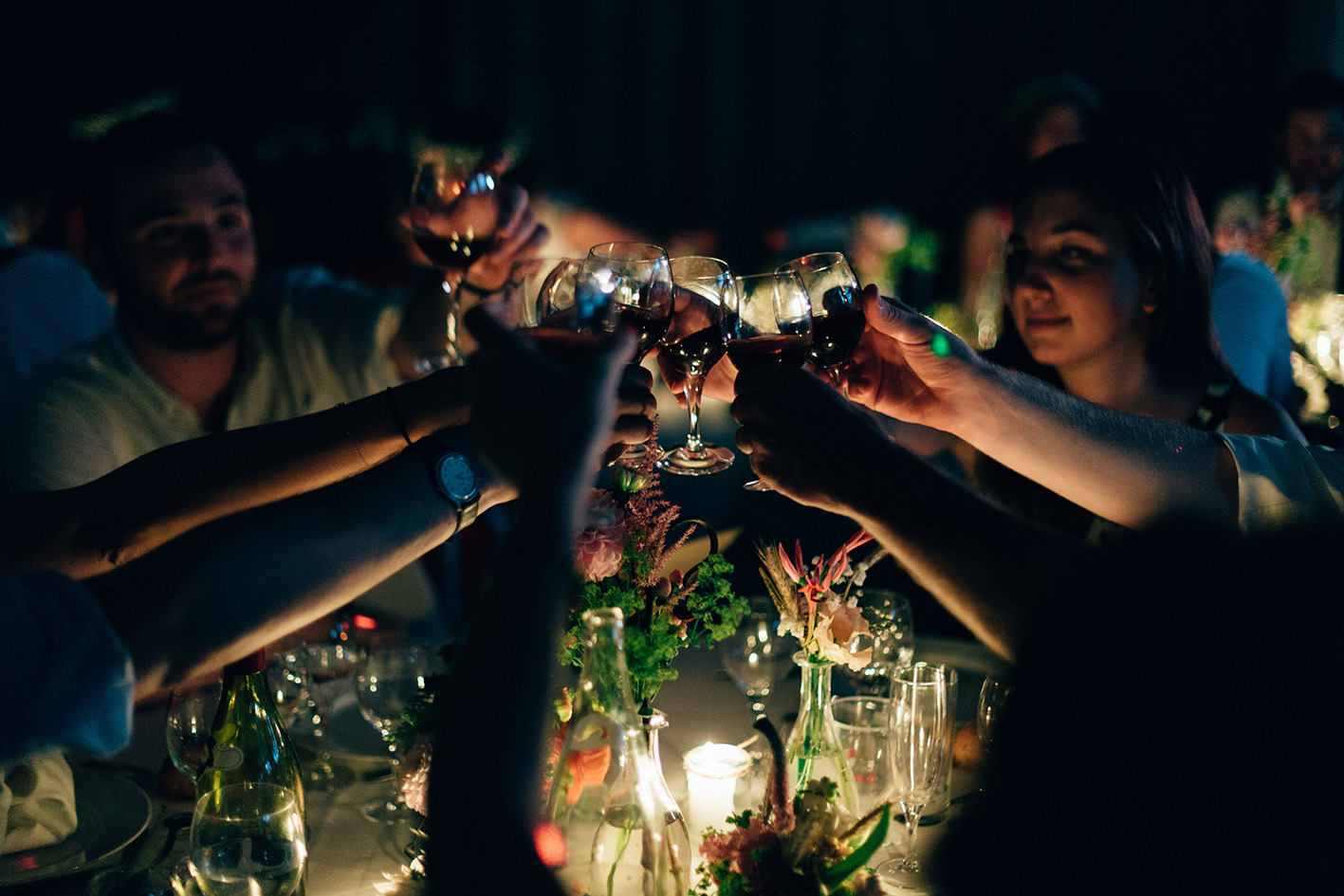 In the heart of the forest of Rambouillet, La Catrache, beautiful mansion, offers a refined setting in the middle of a secular park to make your most beautiful receptions. This timeless site encourages you to share unforgettable moments with peace of mind.
17 Rue de la Forêt,
78125 Hermeray
---
Let's go up north Paris, for 50 mn ride and here we are a really huge green space with a castle…sorry the website is only in French but they speak English you can send them a mail
Le Chateau de la Trye (Abbaye de Froidmont), mariage.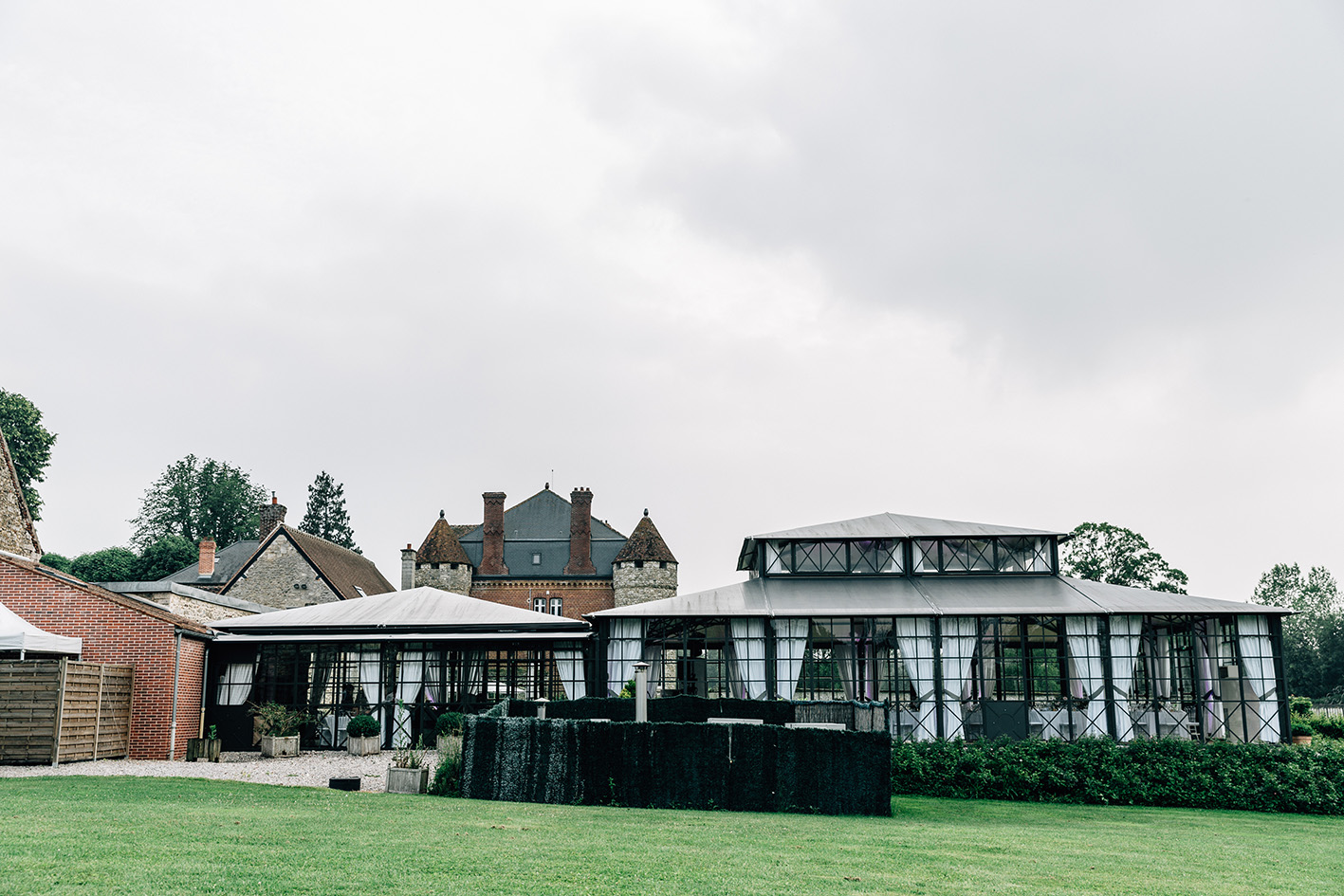 Rue de la Forêt, 60370 Hermes
---
Le moulin de Mourette, mariage.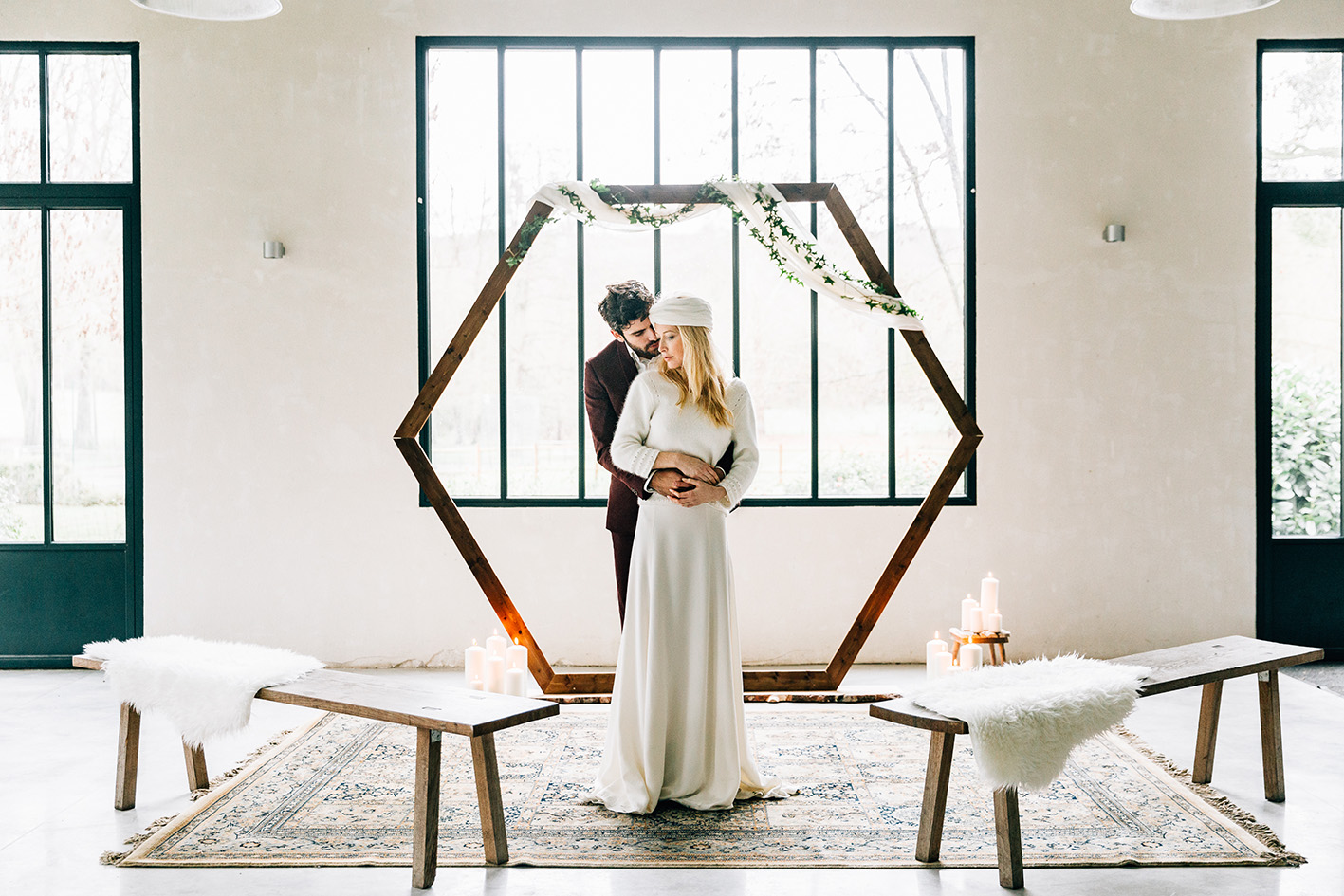 A place full of charm and easily accessible from Paris At the heart of a magnificent 3-hectare property, the Moulin de Mourette is made up of three inter-connected rooms, recently renovated by an architect from the Ecole du Patrimoine de Chaillot.
moulindemourette.fr
88 avenue de Rebais,
La Ferté‐sous‐Jouarre (77260)
---
Le Salon des miroirs, mariage.
There are places that can be visited or crossed. There are others that one appropriates naturally.
The Salon des Miroirs, rediscovered as in the first day, glass case filled with light. A summer renovation done in 2018 to maintain this magical place as the first day.
The Salon des Miroirs takes place in a mythical way, a symbol of ancient Paris: the Jouffroy Passage, which owes its name to Count Félix de Jouffroy-Gonsans. This route, with its beautiful 19th century architecture, is the seat of Parisian landmarks, starting with the Musée Grévin and the Hôtel Chopin. This passage under glass, with its many shops, has a unique charm and invites to travel back in time, to an old Paris of which there remains today only vestiges. A perfect introduction for the Salon des Miroirs!
13 Passage Jouffroy,
75009 Paris
---
send me a message ici don't be shy 🙂
VOGUE WEDDING / STYLE ME PRETTY / JUNEBUG WEDDINGS / THE GREENS WEDDINGS SHOES / UN BEAU JOUR / DONNE MOI TA MAIN / QUEEN FOR A DAY / LA MARIEE AUX PIEDS NUS / MY LITTLE PARIS / HARPER'S BAZARD