A french wedding inspiration…in Paris.
So ? you're getting married in France ? (in Paris ?) anytime soon ?
This is exactly what you need, a little bit a of French taste by a france wedding photographer pierre atelier and a french wedding planner artis evenement french wedding planner.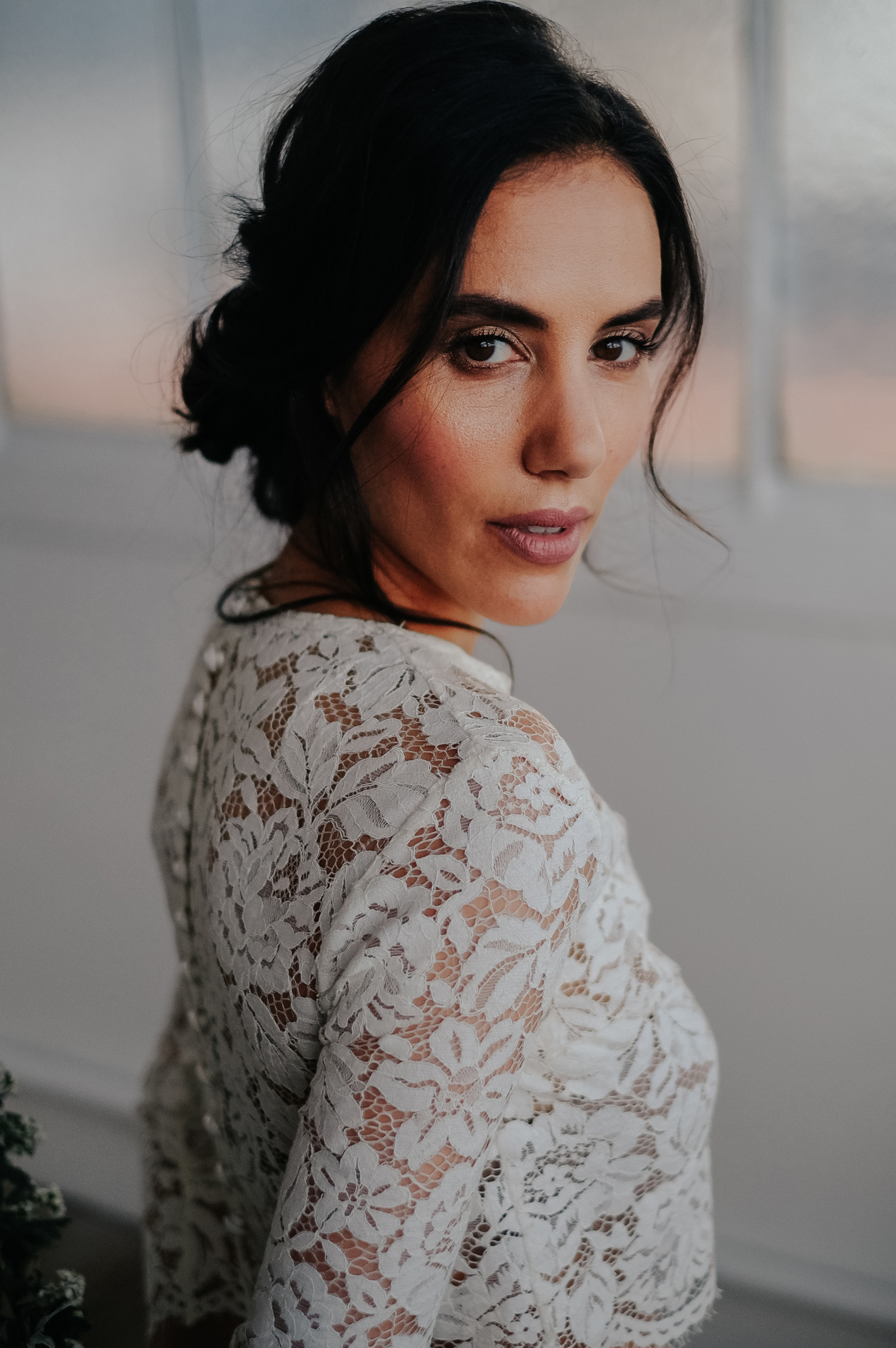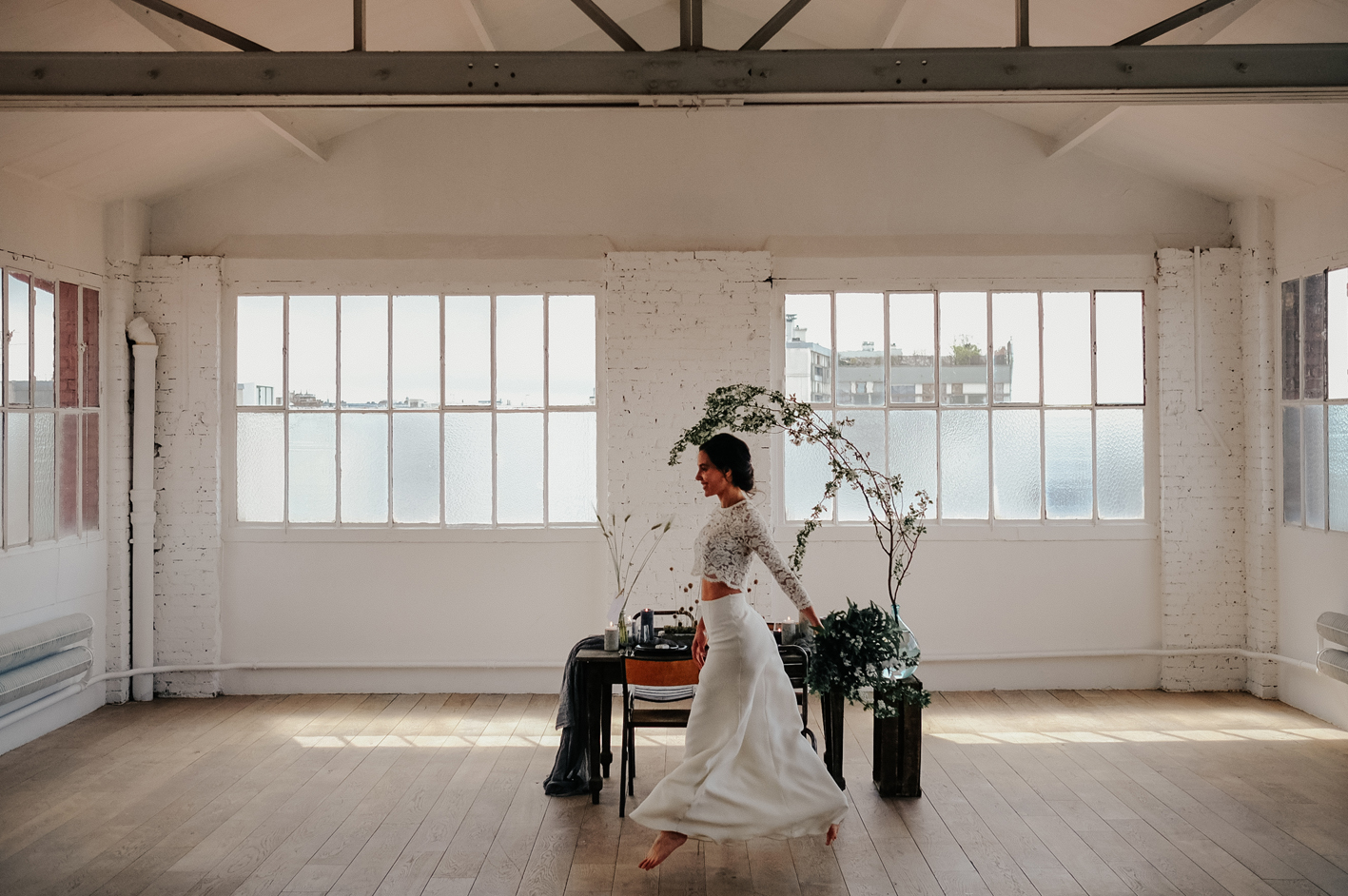 « essential diner » is the name of this very minimalist inspiration. Pure, White, Parisian and organic…We are expecting you now, come on don't be shy 🙂
WEDDING DESIGN / PLANNER : artis evenement
PHOTOGRAPHE : pierre atelier paris
DRESS : Violette Tannembaum
our super star model : elisa meliani
STATIONARY : http://atelier-lpp.com
FLOWERS : reflets fleurs
FEATURING A FRENCH BLOG : donne moi ta main
But do not be shy, send me a little message here to tell me about your 'D' day (special if you're looking for a Sumptuous event in Paris)  (oui toi aussi meme si tu parles pas Anglais tu dois me laisser un ptit mot 🙂
VOGUE WEDDING / STYLE ME PRETTY / JUNEBUG WEDDINGS / THE GREENS WEDDINGS SHOES / UN BEAU JOUR / DONNE MOI TA MAIN / QUEEN FOR A DAY / LA MARIEE AUX PIEDS NUS / MY LITTLE WEDDING
Photographe de mariage, en France, à Paris.
Un style lumineux, toujours naturel, avec une petite preference pour les cérémonies laiques.
Je travaille Partout dans le monde de Bora-Bora a New York, de Paris à Barcelone, Rome à Reykjavik
Vous pouvez retrouvez mon travail fréquemment sur les blogs
(youpi !)