A Magical wedding at Le Chateau de Villette, Condécourt (Paris, France)

Château de Villette stands in Condécourt as a silent and refined monument, defending the French way of life that fascinates the world. Its new owners have completely renovated and refurnished to the taste of the eighteenth century. And yet, this little gem remains inaccessible to the general public. A book, published by Flammarion, now allows fans to visit this little-known site. Or even to discover it. For the work done by the historian Guillaume Picon and the photographer Bruno Ehrs highlights forgotten aspects of the history and architecture of this amazing place.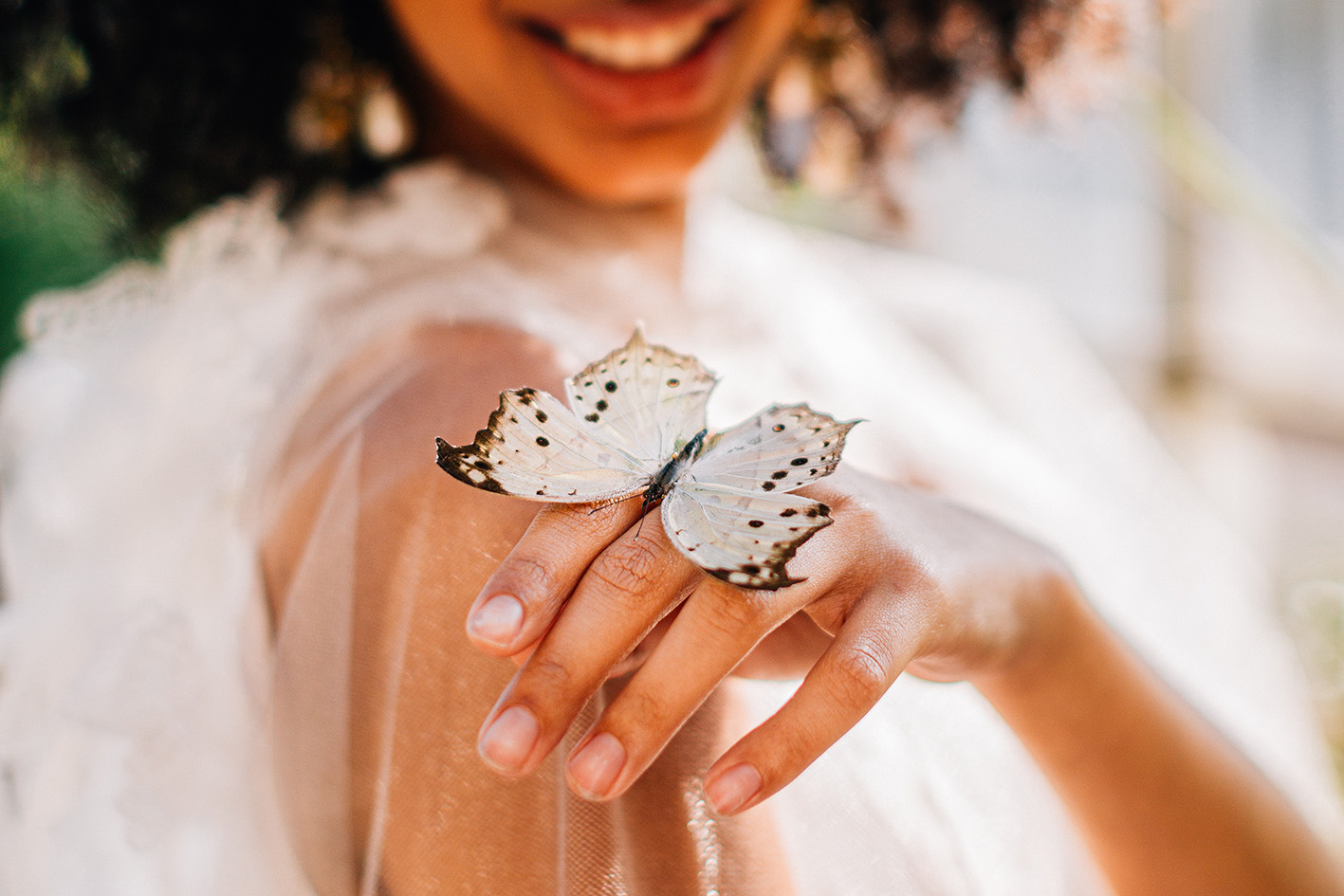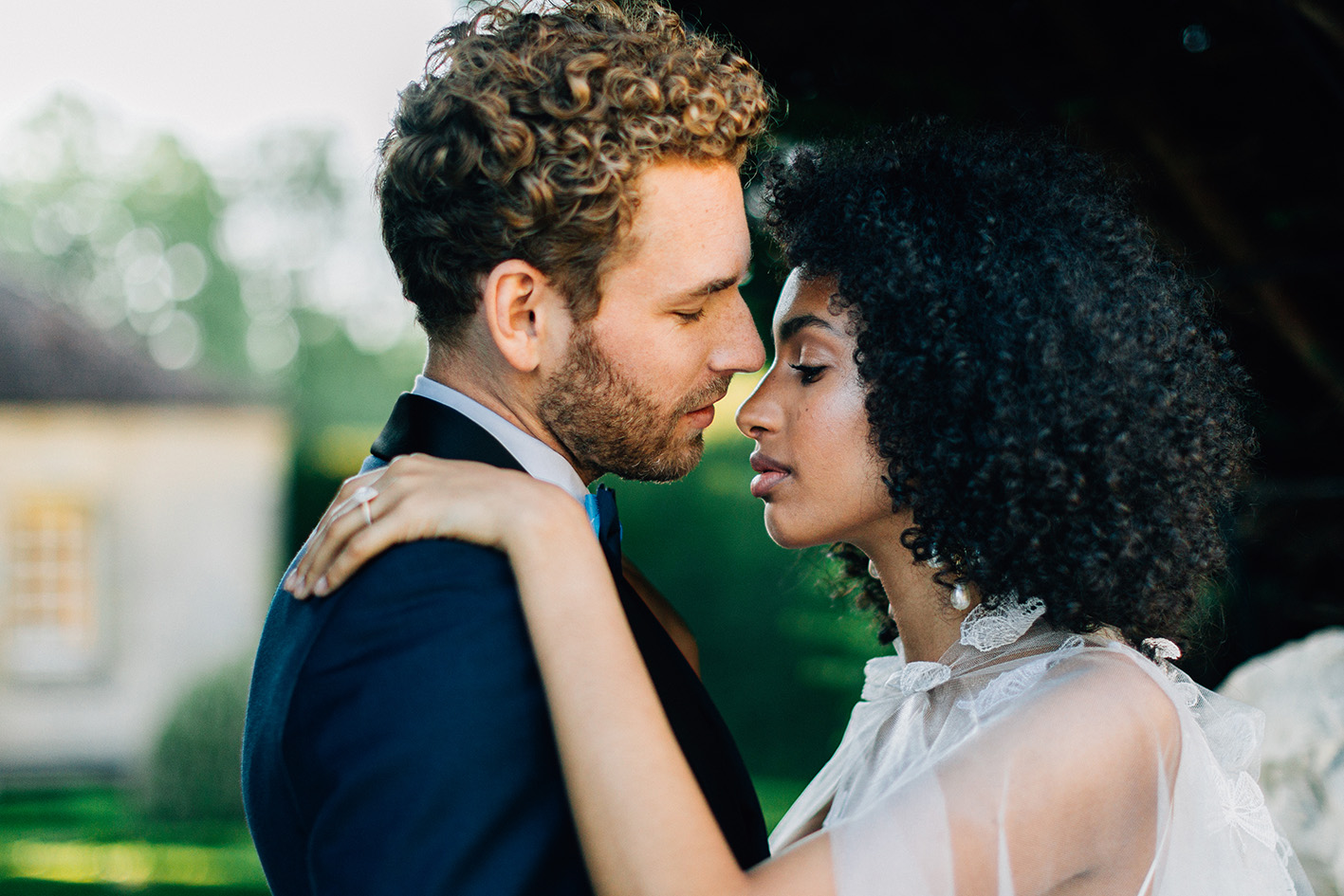 The Château de Villette enjoys a privileged location that makes it an asset for guests to visit the capital. The property is ideally located north-west of Paris, about 40 minutes from the Champs Elysees, near the main motorways and airports of Bourget (40 minutes) and Pontoise-Cormeilles-en-Vexin (20 minutes). Possibility of access to the castle by helicopter.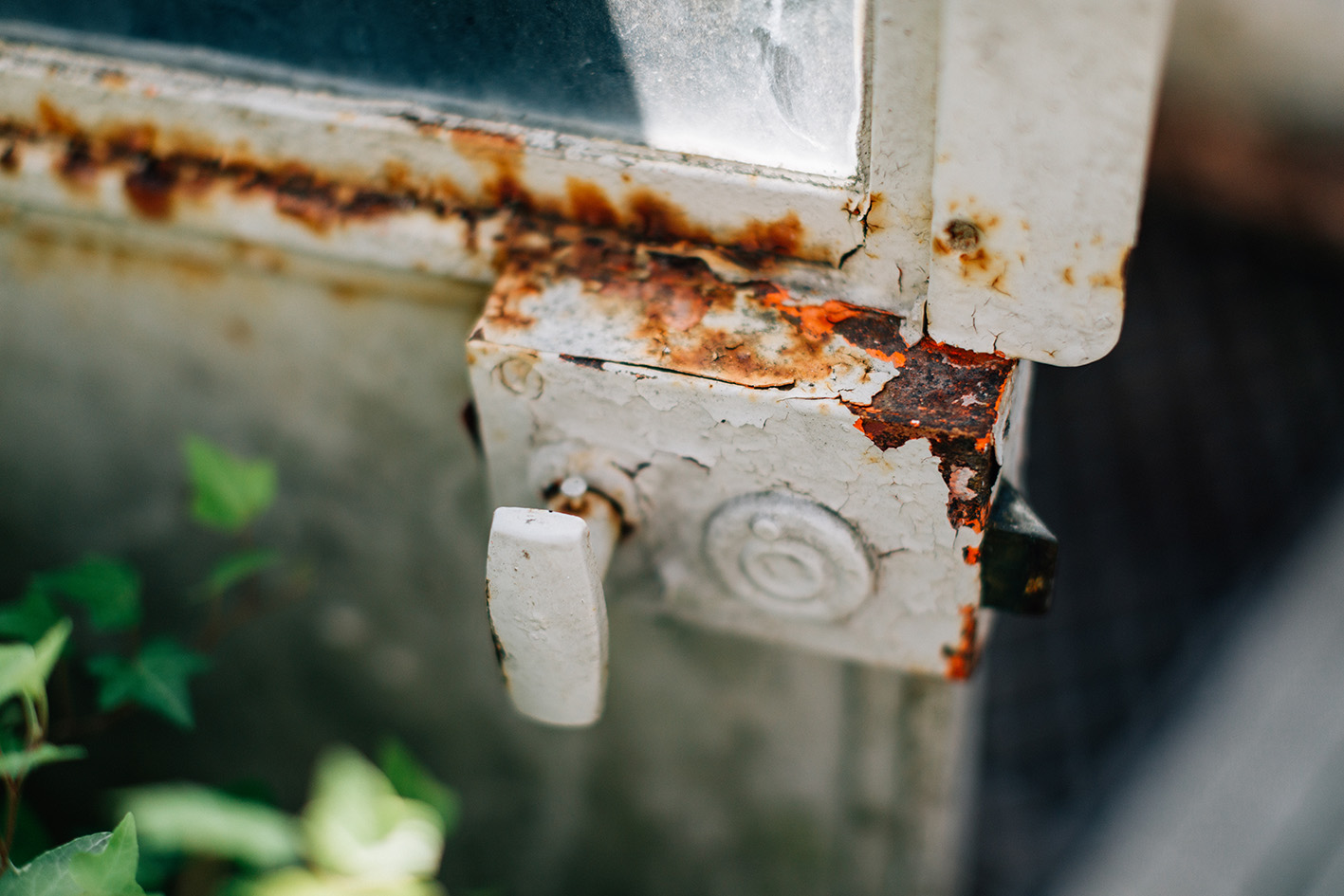 Probably the most luxurius wedding venue in France and near Paris.
Bespoke, Elegant, the best place to getting married or elope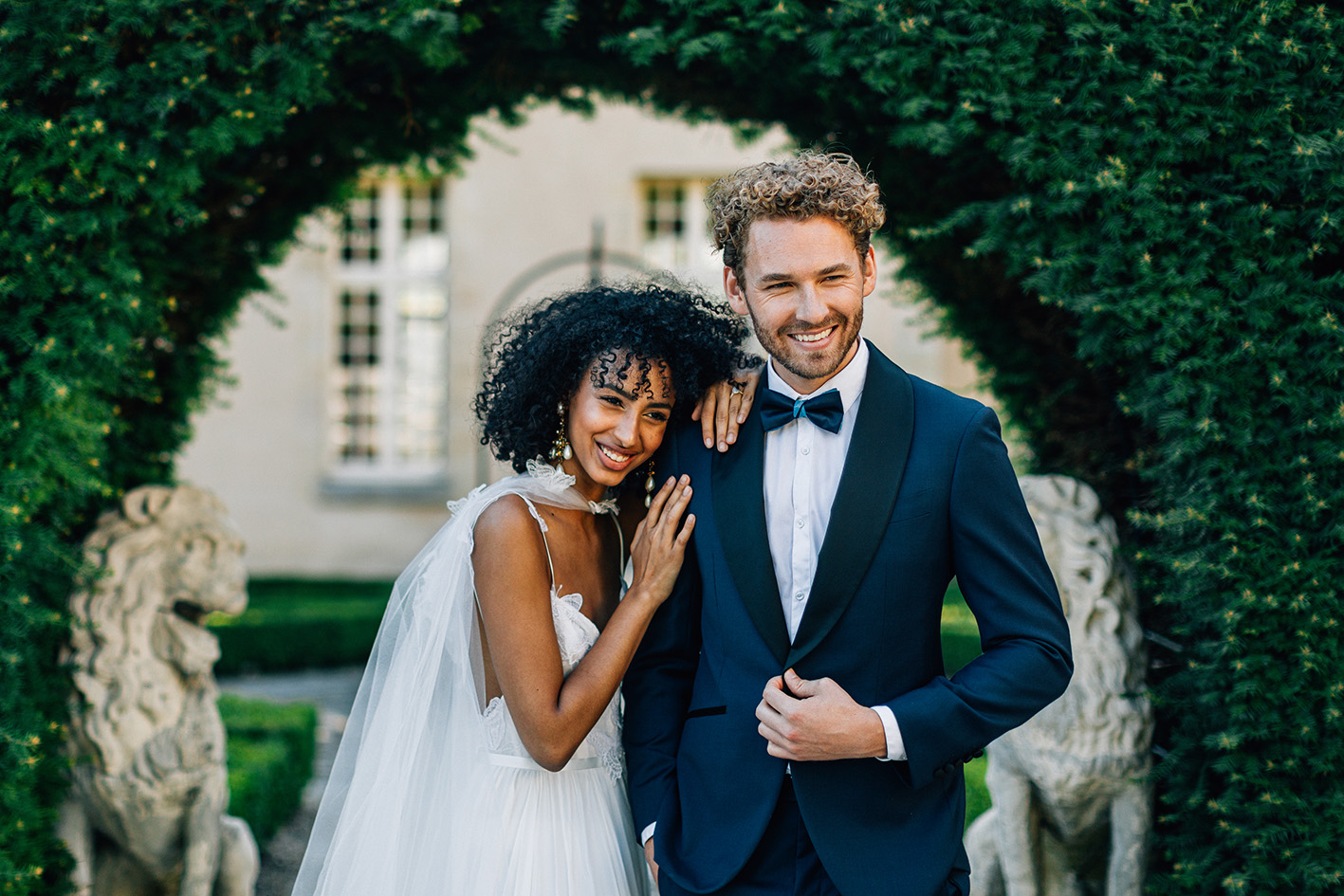 The Château is located Northwest of Paris, 40 minutes away from The Champs Elysées. Three major highways, A13, A14 and A15 will lead to Château de Villette. The principle international airports are CDG (40 mins away) and Orly. For private aviation there two more airports are available: Le Bourget (30 mins away) and Pontoise – Cormeilles-en-Vexin (20 mins away)
–
Yes, it's very beautiful 🙂
But do not be shy, send me a little message here to tell me about your 'D' day (special if you're looking for a Sumptuous event in Paris)  (oui toi aussi meme si tu parles pas Anglais tu dois me laisser un ptit mot 🙂
–
VOGUE WEDDING / STYLE ME PRETTY / JUNEBUG WEDDINGS / THE GREENS WEDDINGS SHOES / UN BEAU JOUR / DONNE MOI TA MAIN / QUEEN FOR A DAY / LA MARIEE AUX PIEDS NUS / MY LITTLE WEDDING
THANK YOU @donnyzavalaphotography
–
CHATEAU LA VILLETTE
Rue de la Maison Blanche 95450 Condécourt