Le Domaine de Verderonne, un très beau mariage.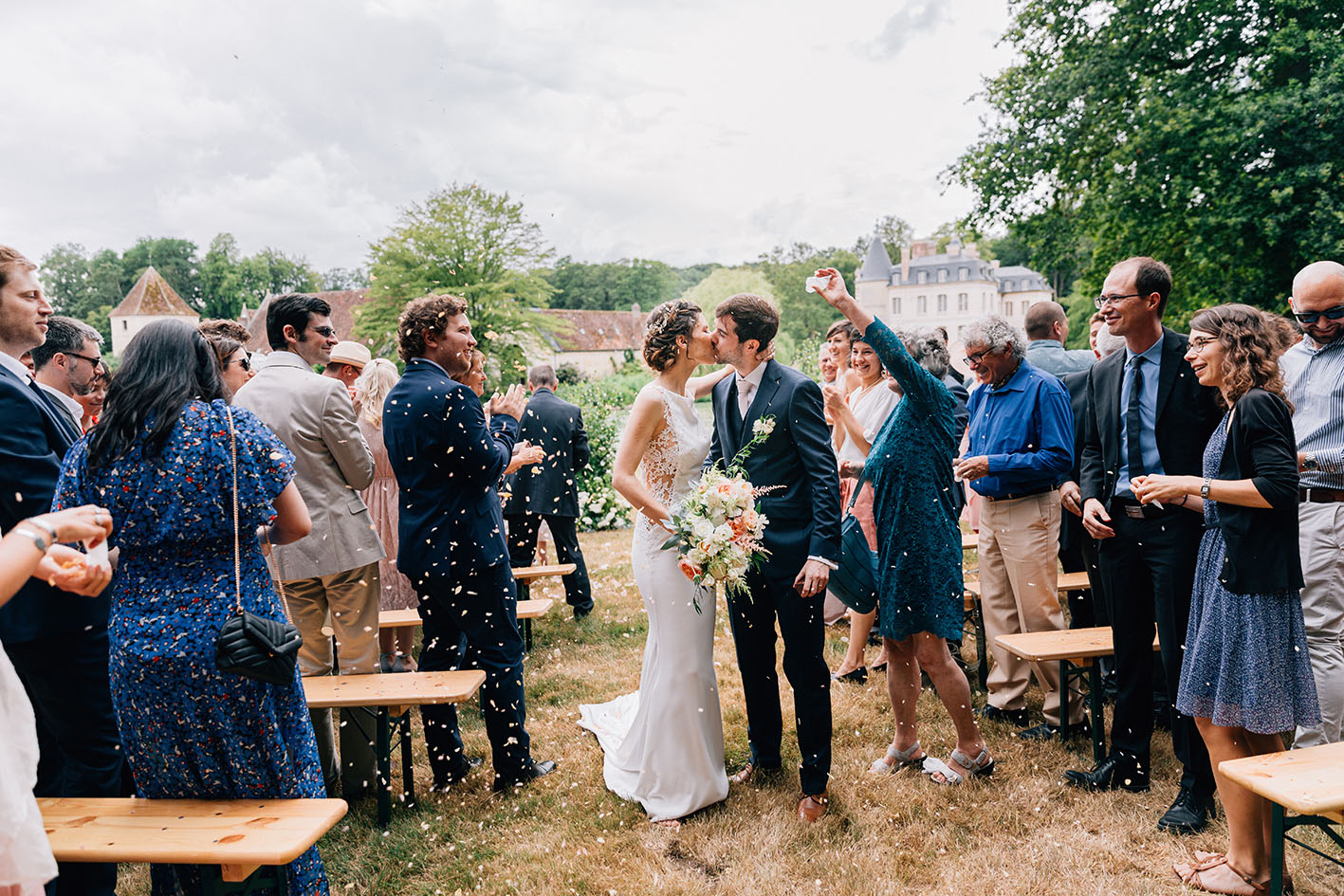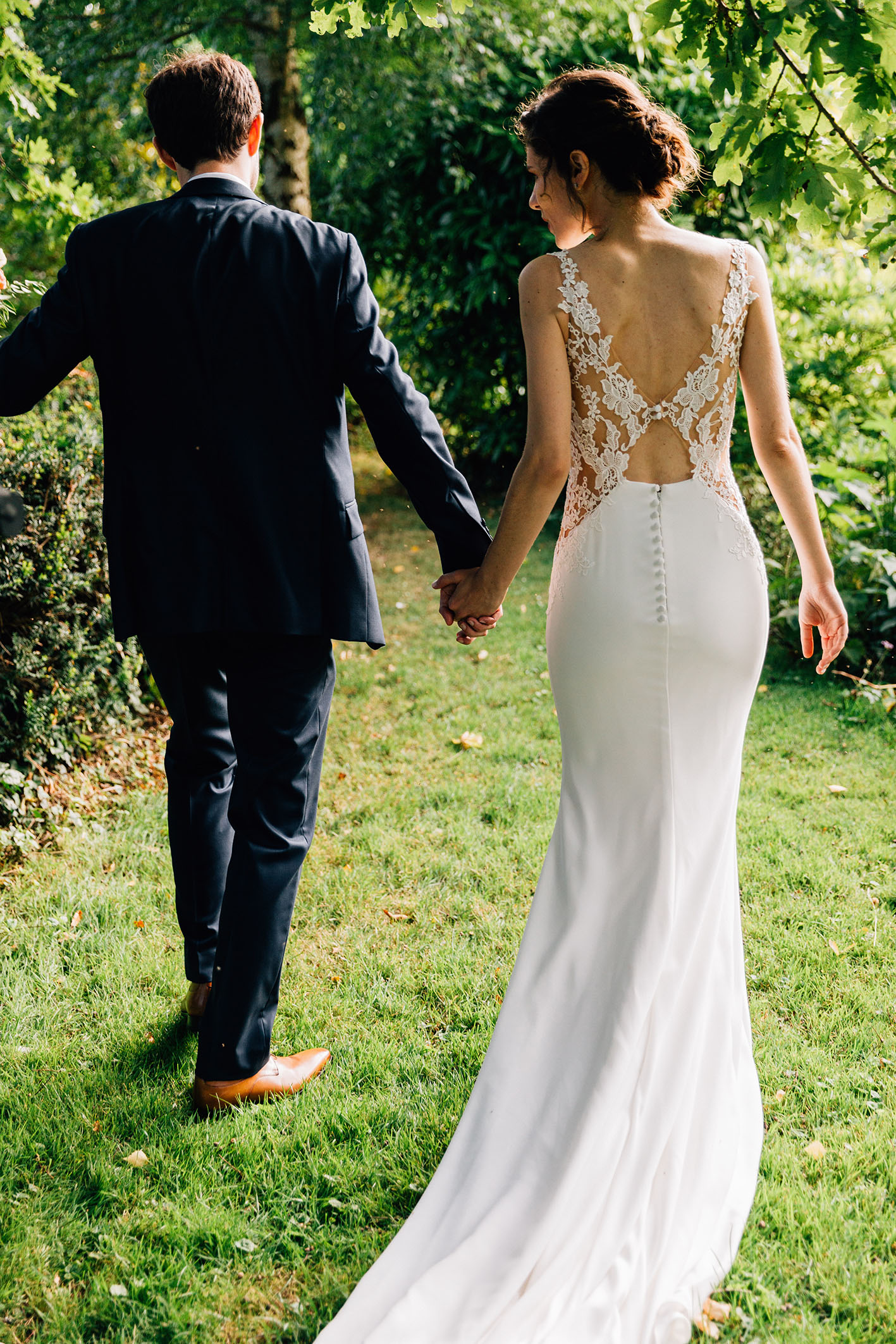 Meme si les photos parlent d'elles memes, il est important de preciser que le Chateau du Domaine de Verderonne est très proche de Paris, est situé à 50 minutes de la porte de la Chapelle, c'est un ensemble architectural remarquable du 16, 17 et 18ème siècle classé au titre des Monuments Historiques situé au cœur d'un environnement préservé.
Si on ajoute à ca que les propriétaires sont AD-ORABLES et vont tout faire pour que ce jour soit réellement magnifique pour vous : foncez réservez votre date !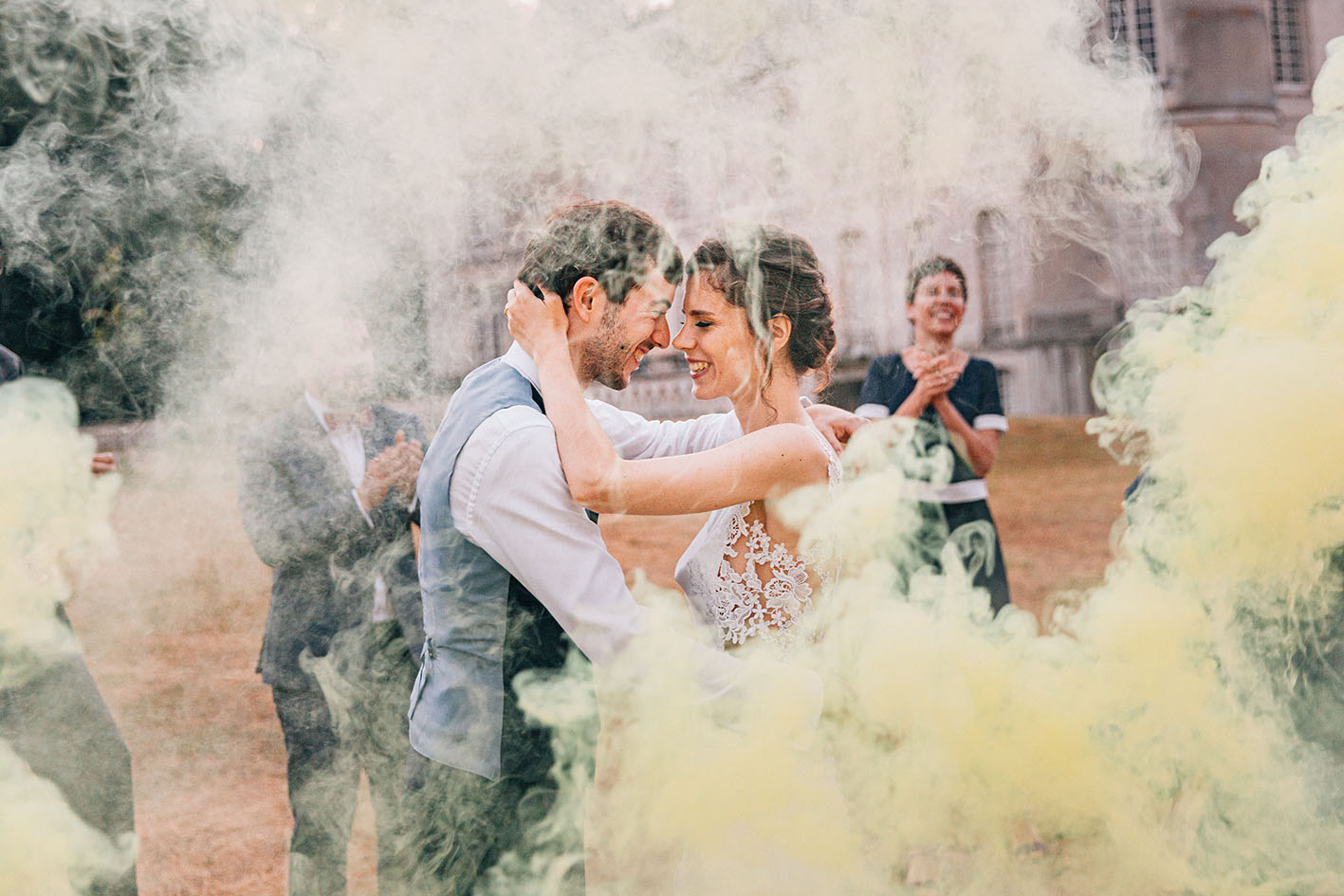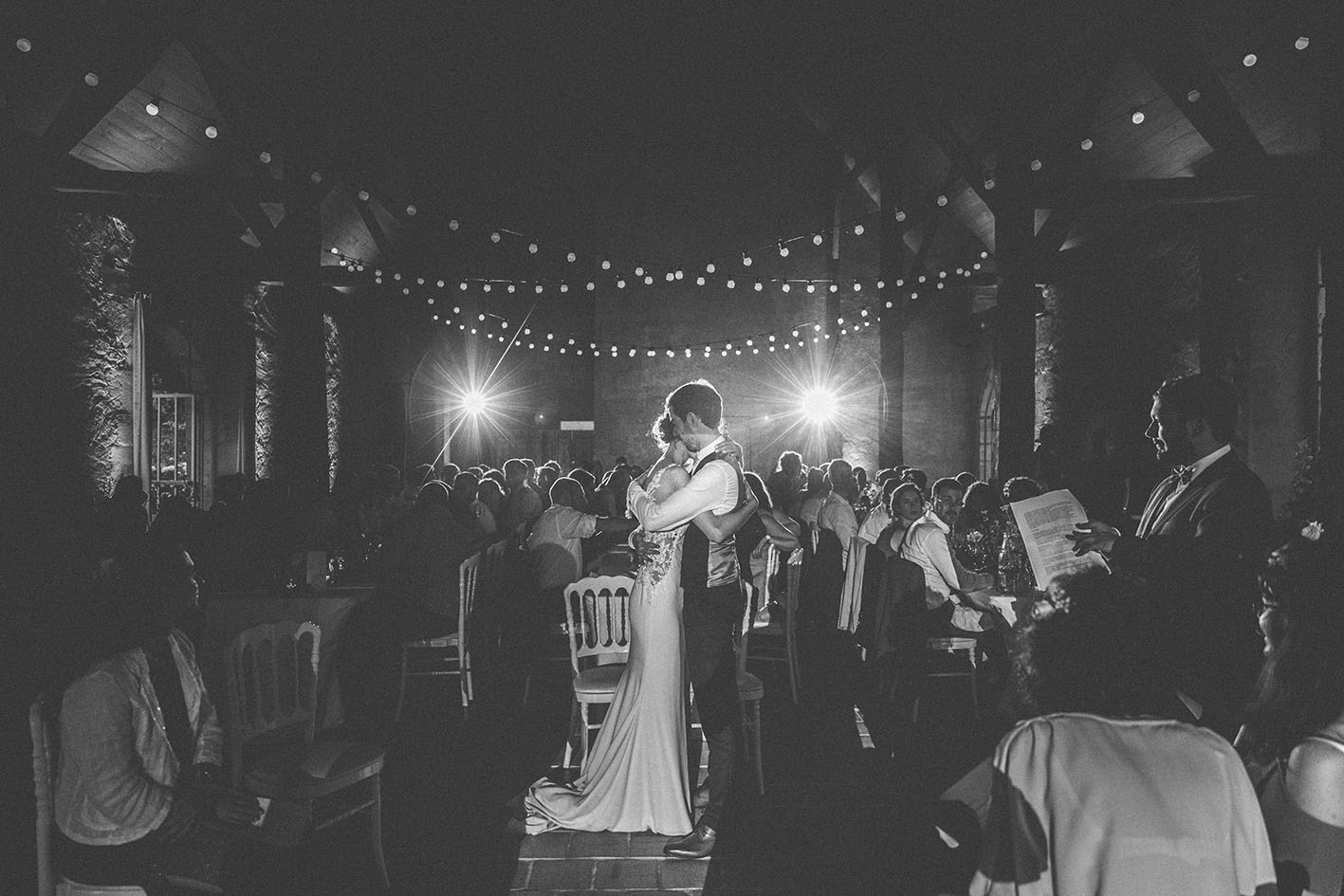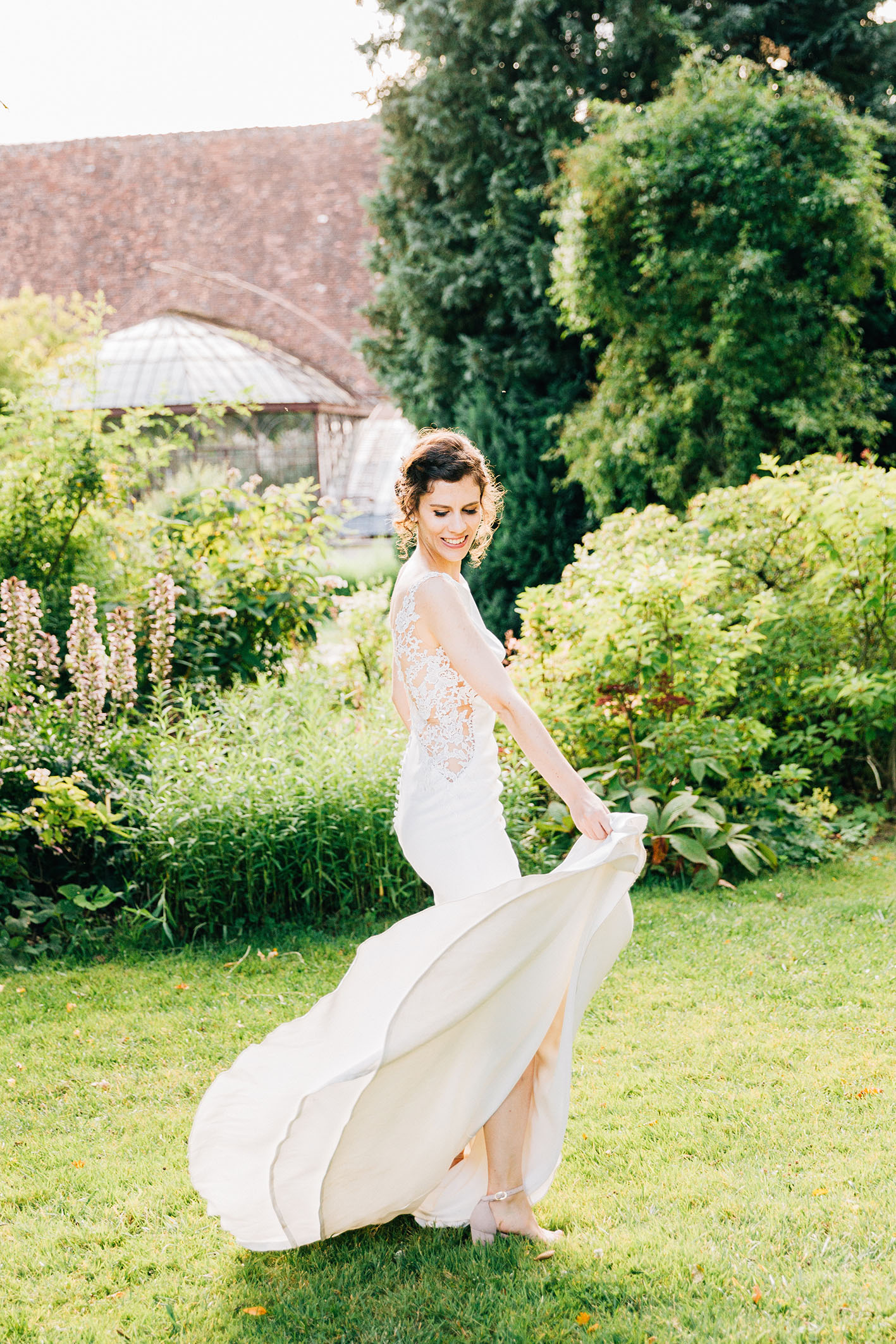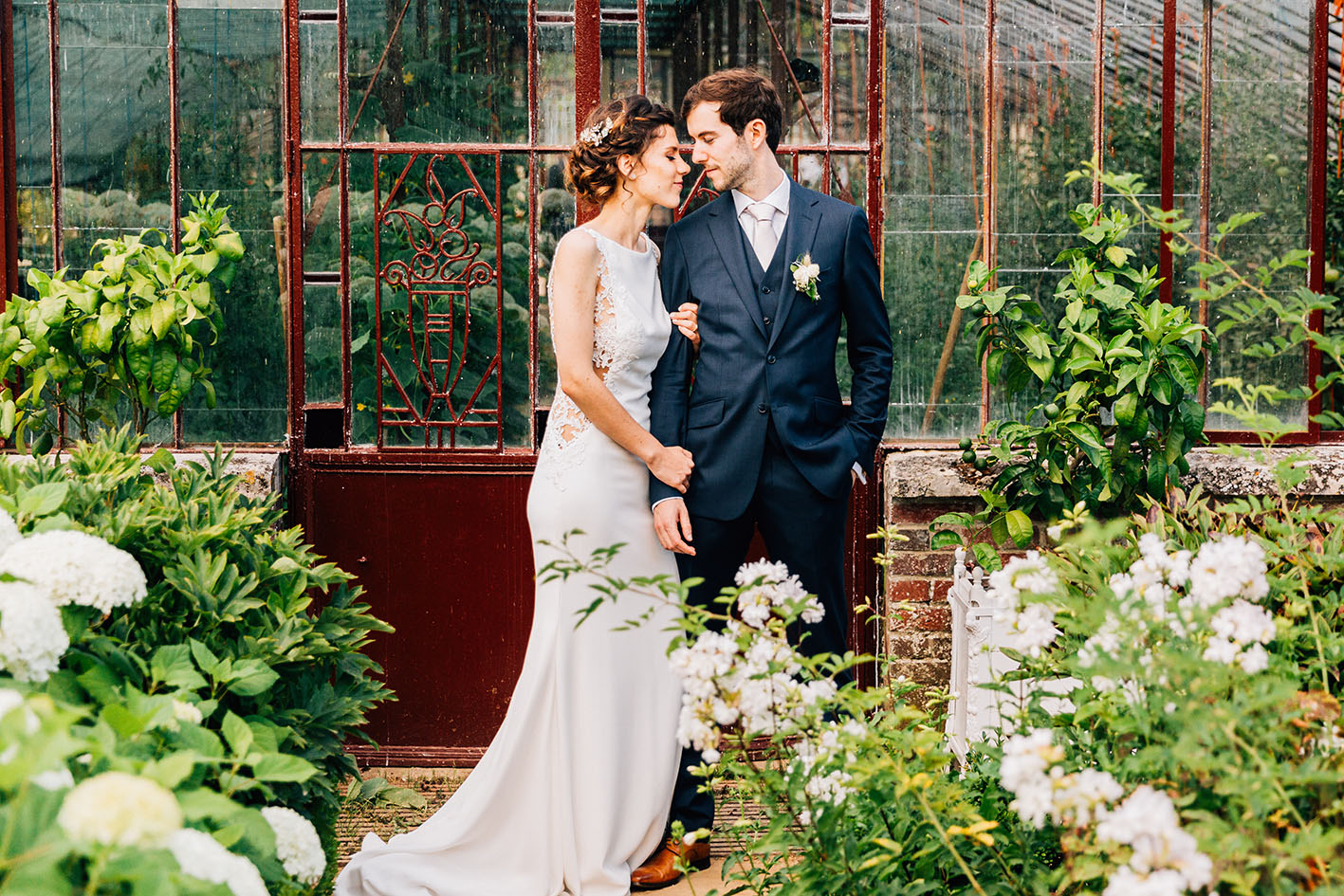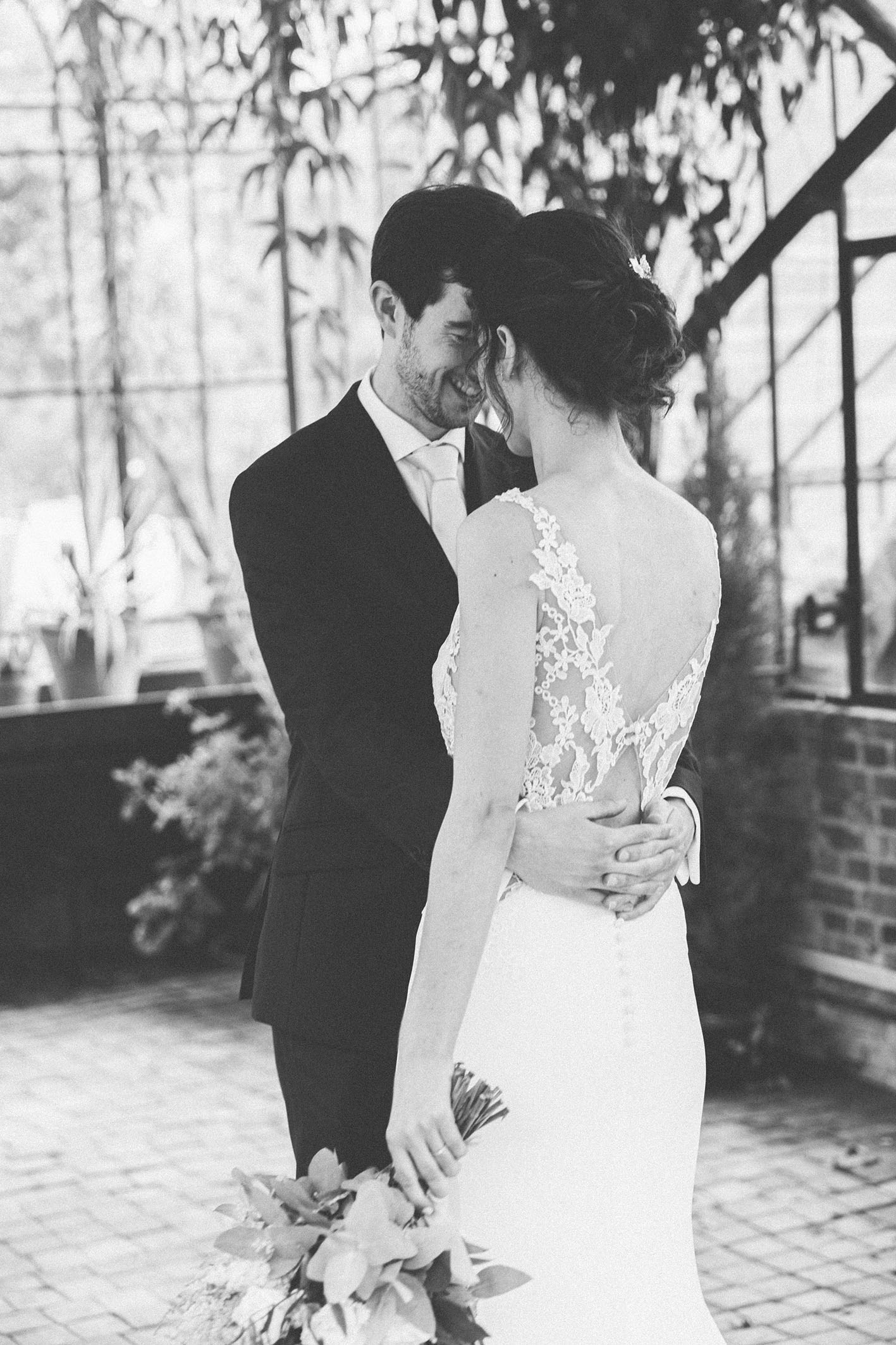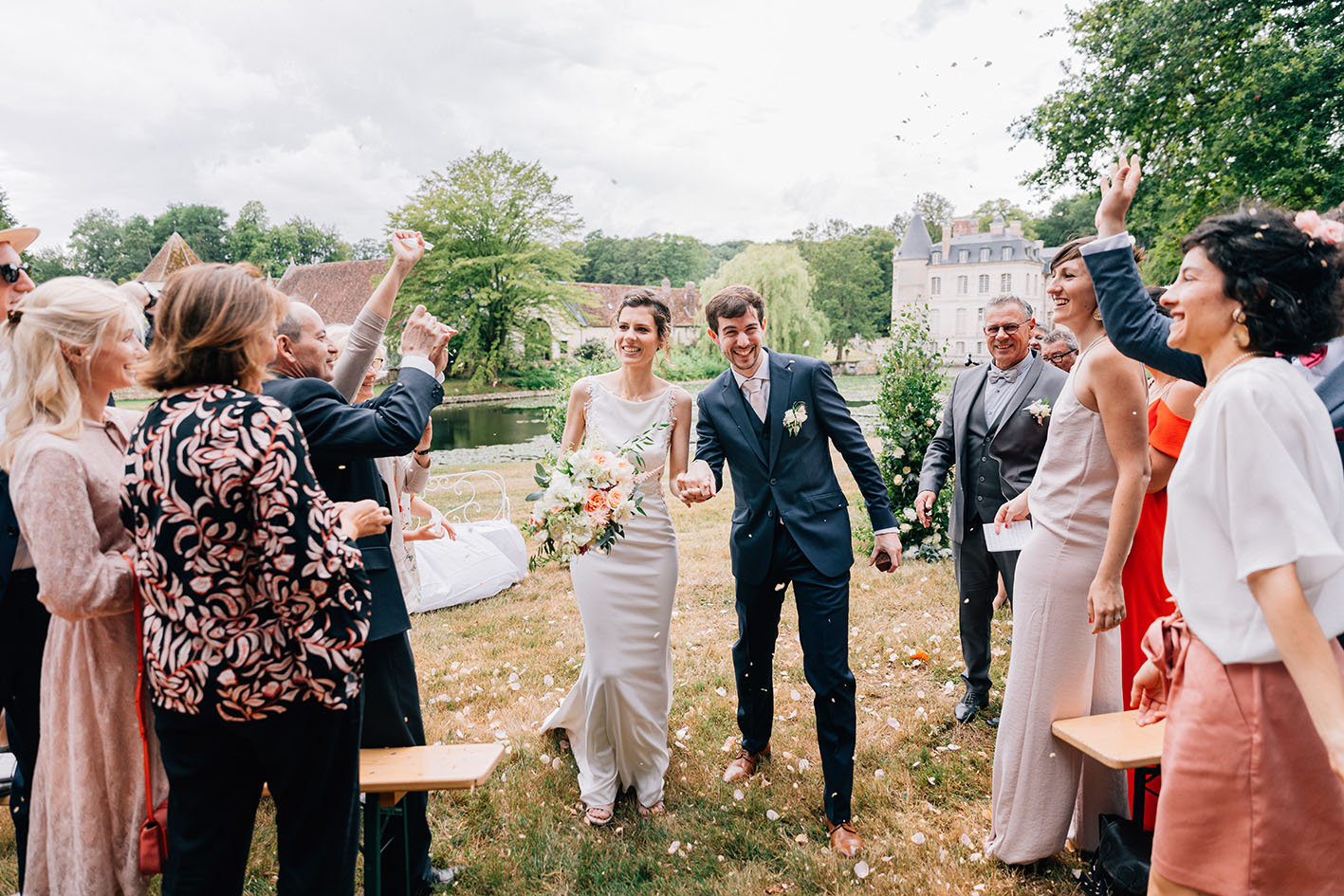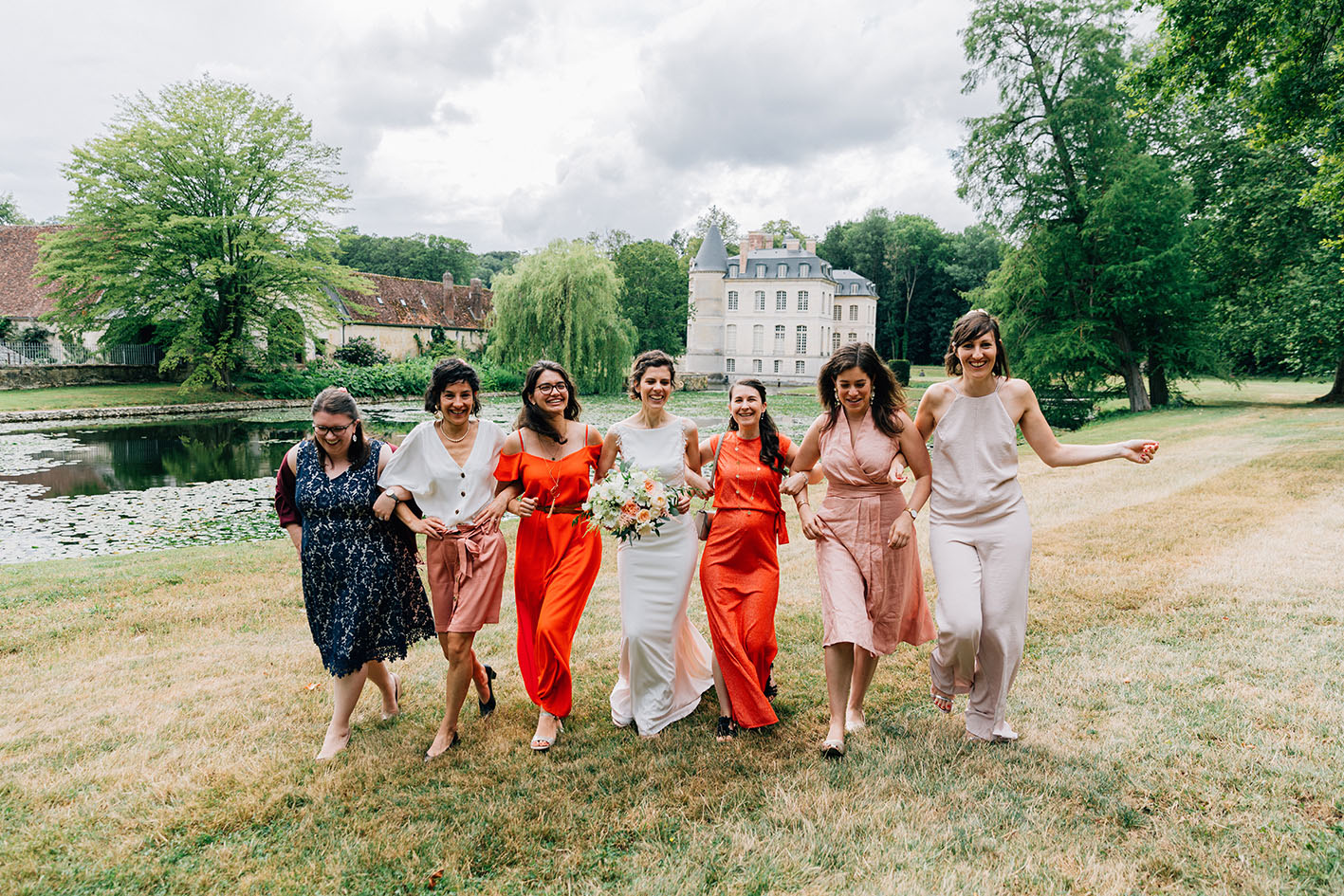 Le top, une cérémonie laïque en extérieur, devant le Chateau, couette eux, tout simple, juste : Magnifique.
–
–
Yes, it's very beautiful 🙂
But do not be shy, send me a little message here to tell me about your 'D' day (special if you're looking for a Sumptuous event in Paris)  (oui toi aussi meme si tu parles pas Anglais tu dois me laisser un ptit mot 🙂
–
VOGUE WEDDING / STYLE ME PRETTY / JUNEBUG WEDDINGS / THE GREENS WEDDINGS SHOES / UN BEAU JOUR / DONNE MOI TA MAIN / QUEEN FOR A DAY / LA MARIEE AUX PIEDS NUS / MY LITTLE WEDDING
Photographe de mariage, en France, à Paris.
Un style lumineux, toujours naturel, avec une petite preference pour les cérémonies laiques.
Je travaille Partout dans le monde de Bora-Bora a New York, de Paris à Barcelone, Rome à Reykjavik
Vous pouvez retrouvez mon travail fréquemment sur les blogs
VOGUE WEDDING / STYLE ME PRETTY / JUNEBUG WEDDINGS / THE GREENS WEDDINGS SHOES / UN BEAU JOUR / DONNE MOI TA MAIN / QUEEN FOR A DAY / LA MARIEE AUX PIEDS NUS / MY LITTLE WEDDING