Engagement session at the Eiffel Tower, Paris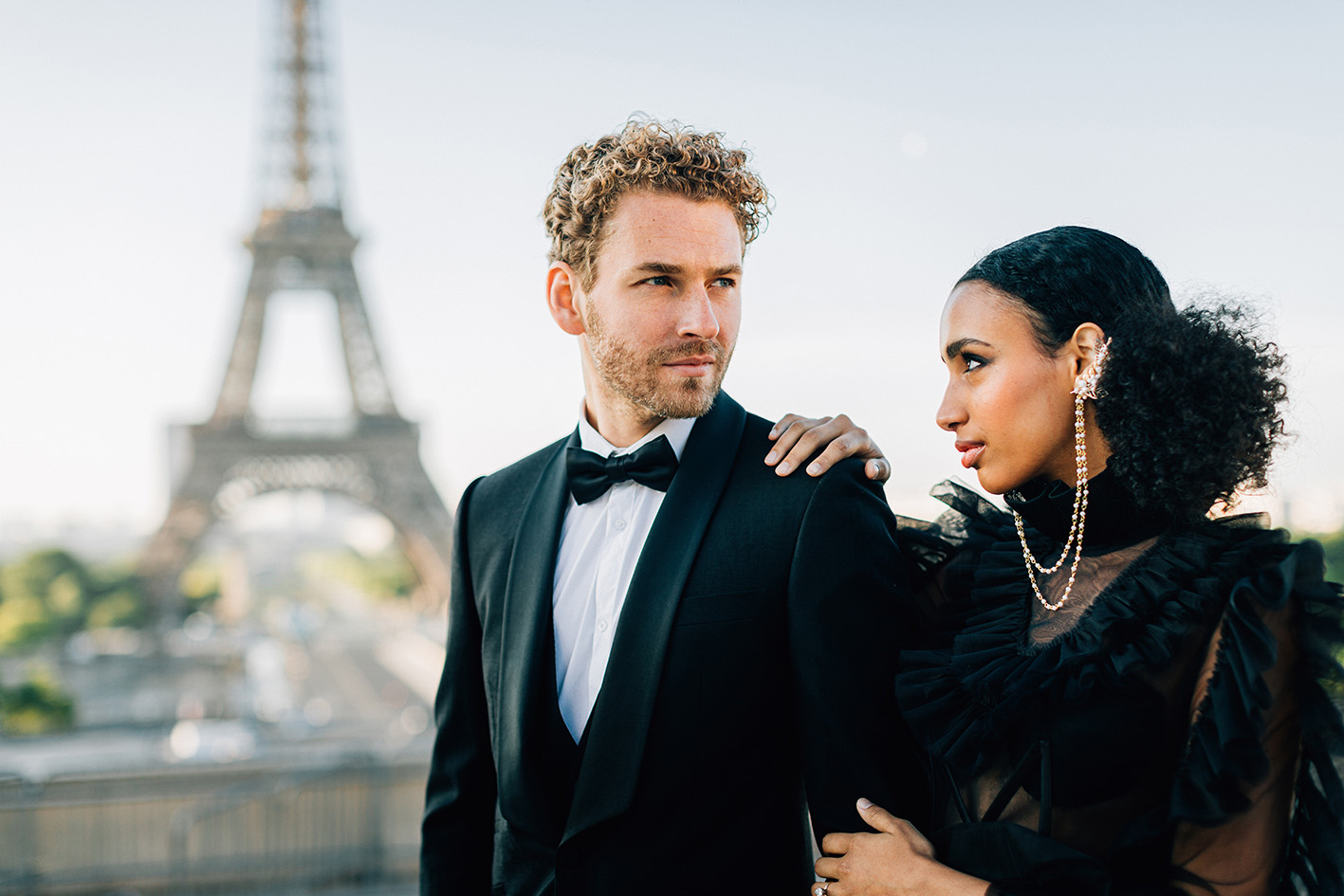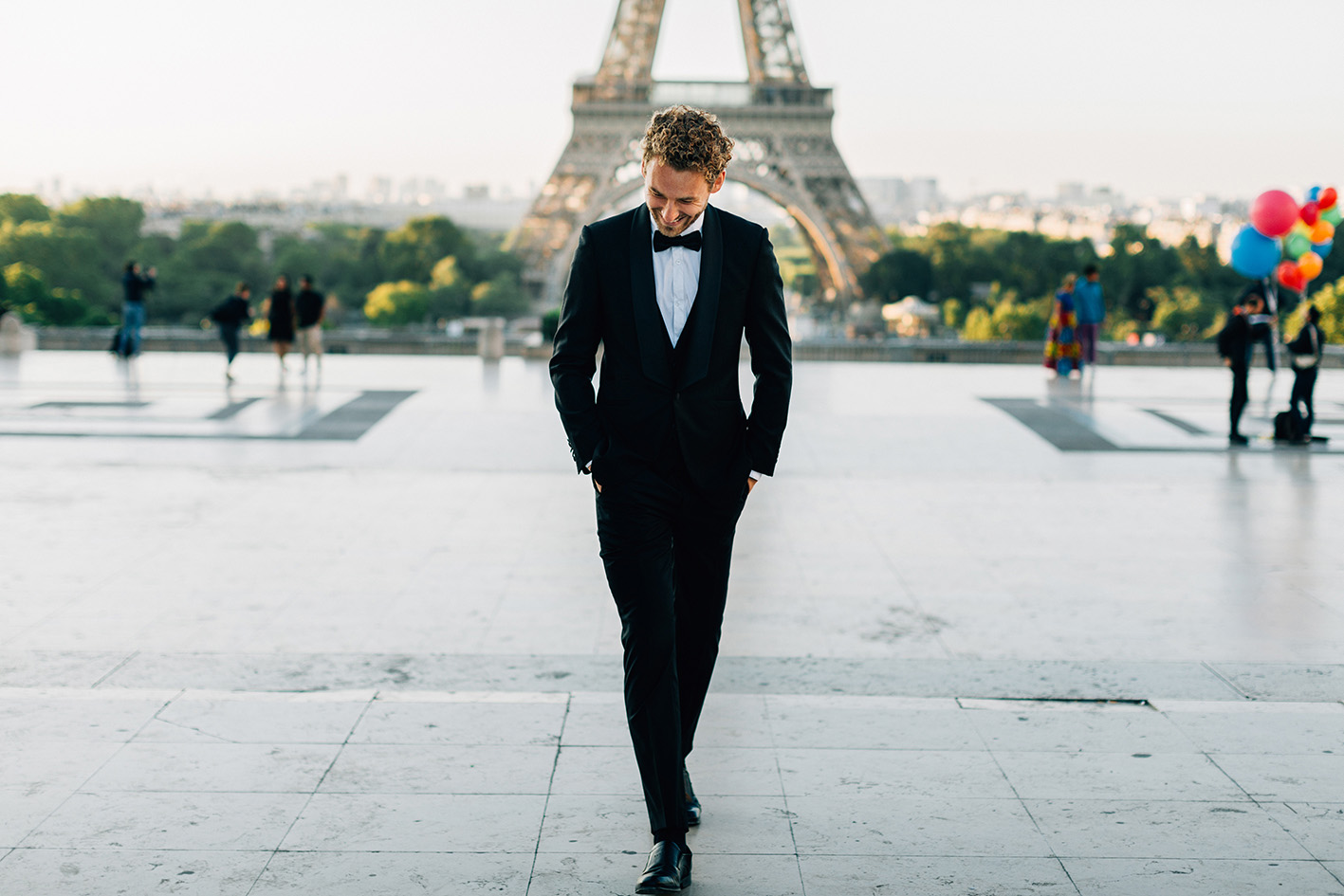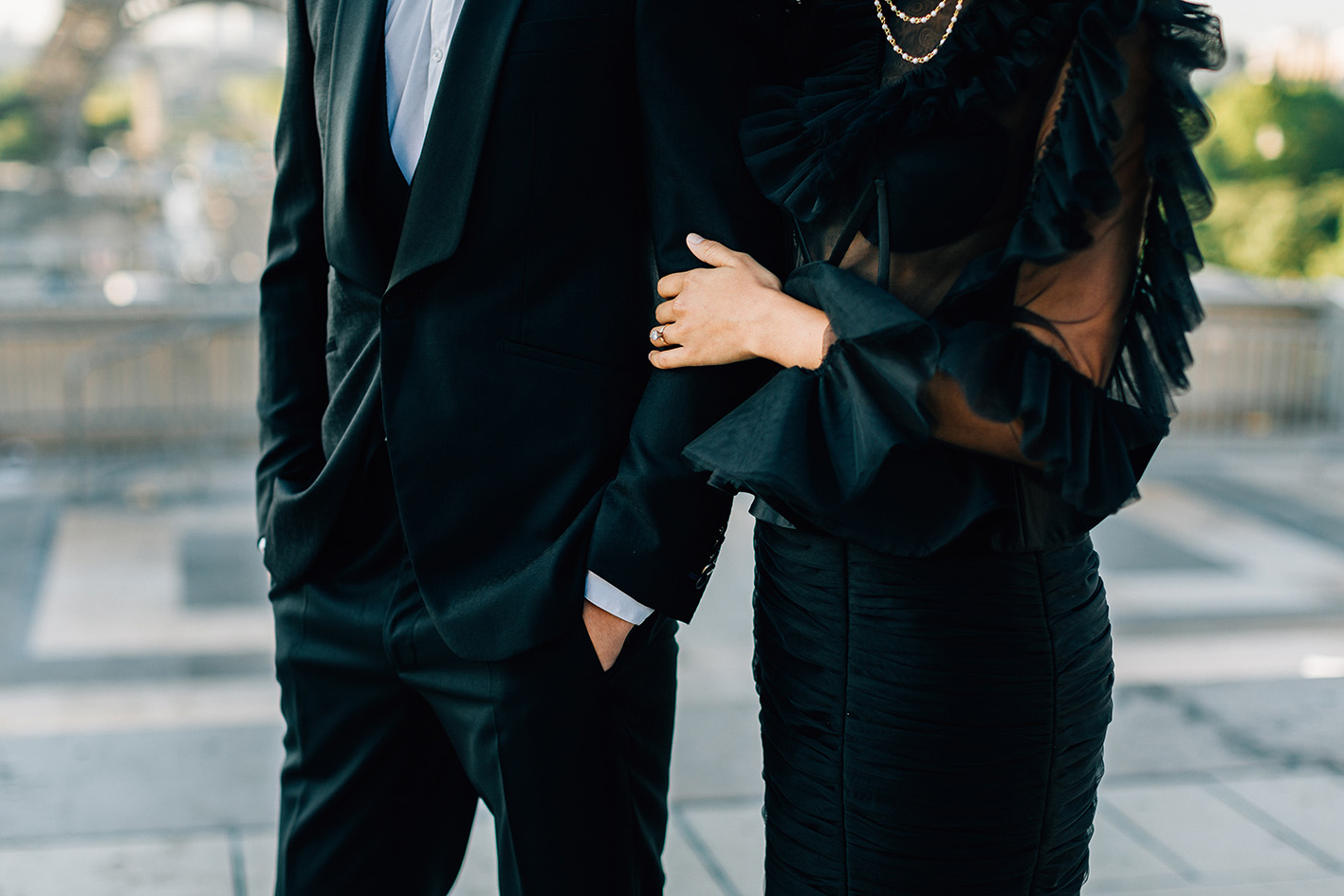 Those Two show me that morning how gorgeous a couple could be : Romantic, elegant with a touch of Parisian Chic' 🙂
Trocadero, in front of the Eiffel Tower, is ALWAYS crowded, and you need to be there before sunset. No matter for them !
A couple photo session or an engagement photo session in Paris is always, ALWAYS good.
–
But do not be shy, send me a little message here to tell me about your 'D' day (special if you're looking for a Sumptuous event in Paris)  (oui toi aussi meme si tu parles pas Anglais tu dois me laisser un ptit mot 🙂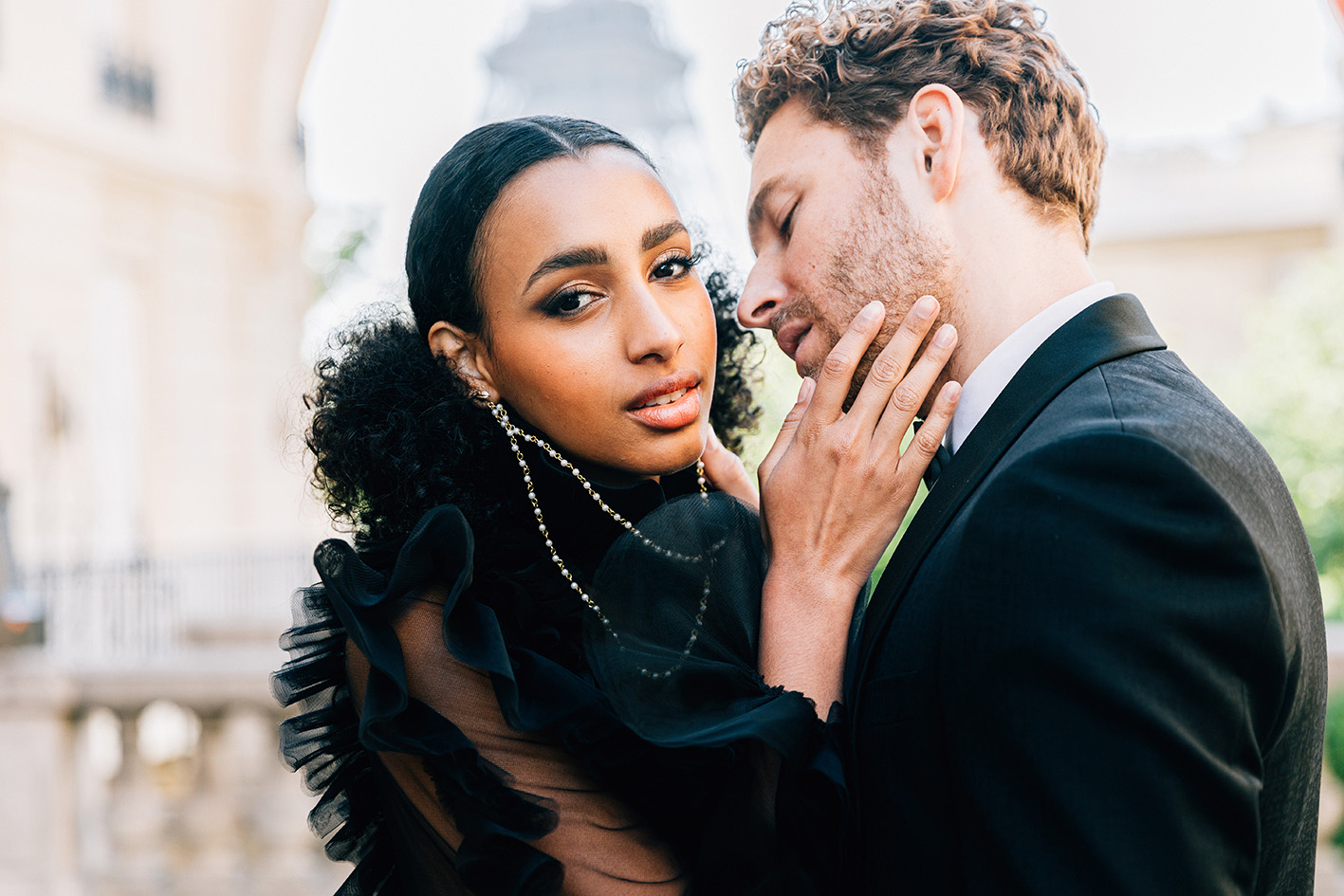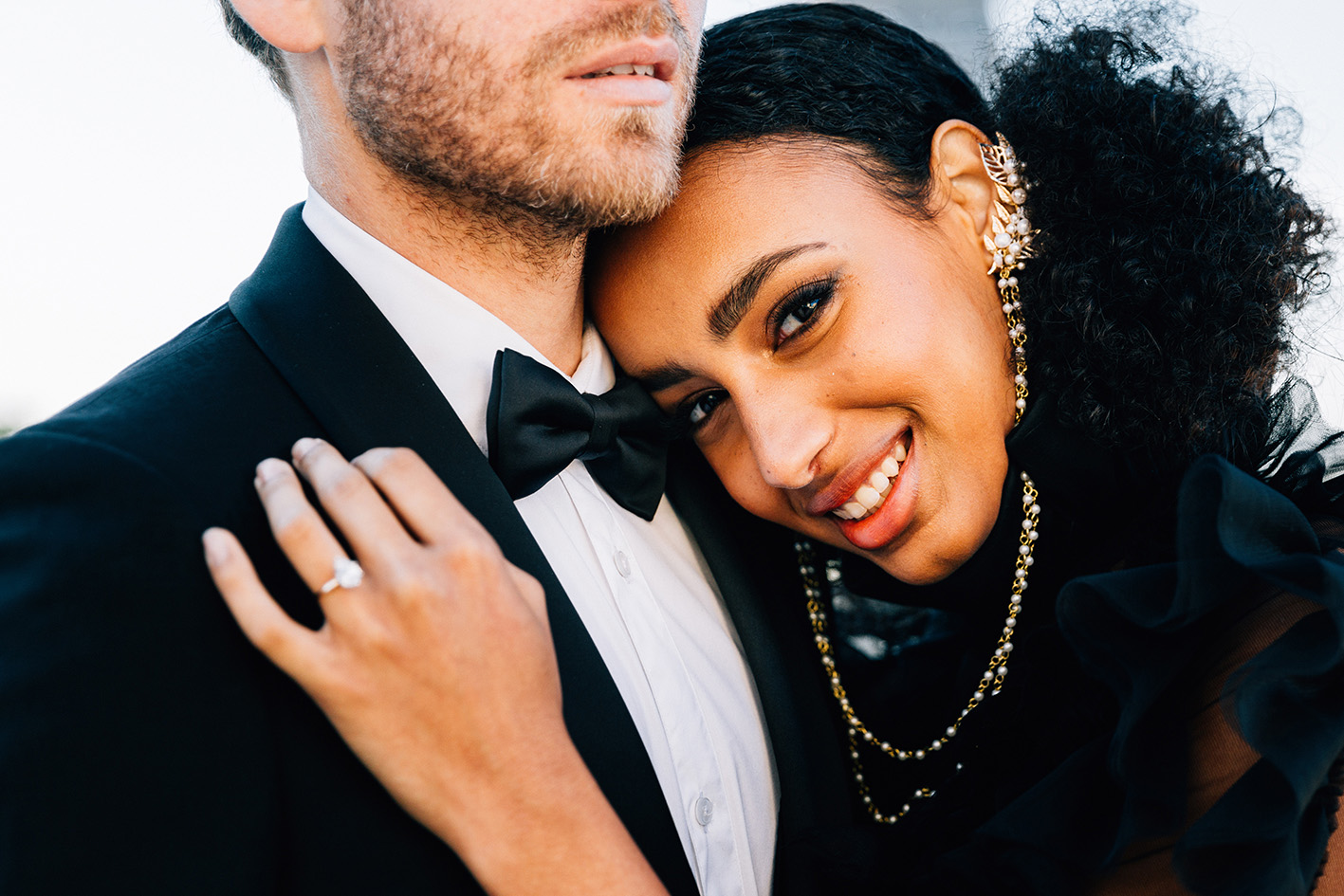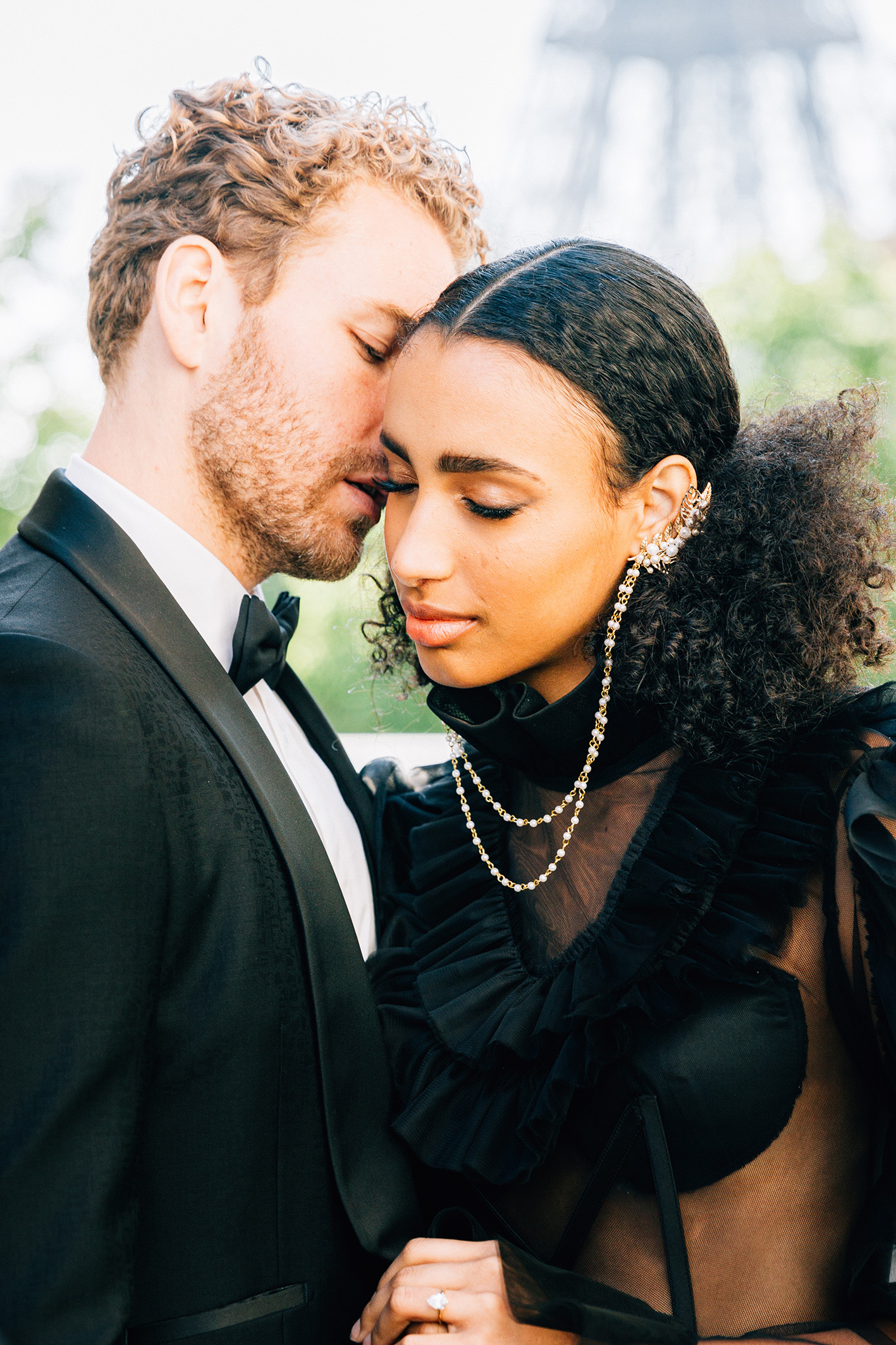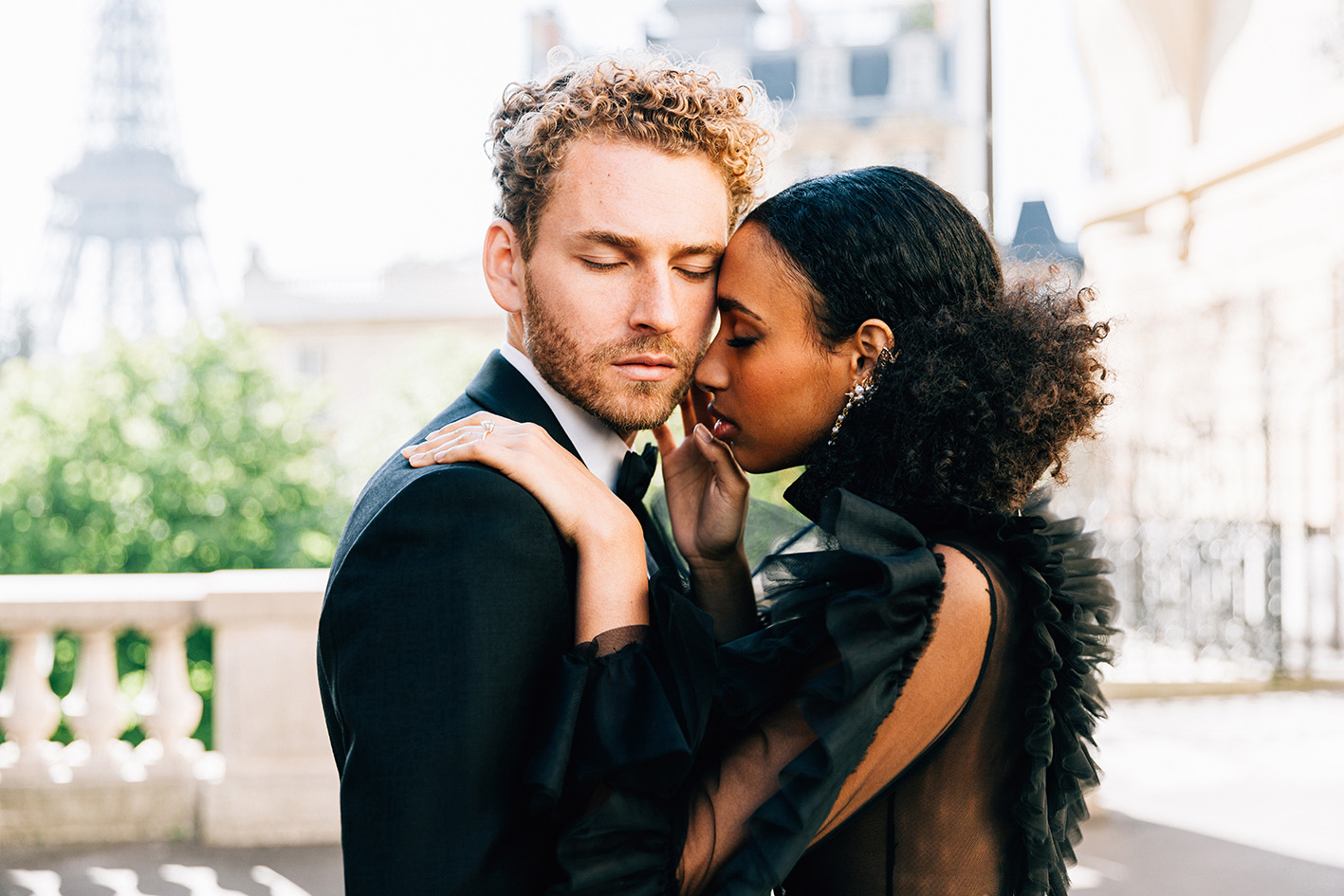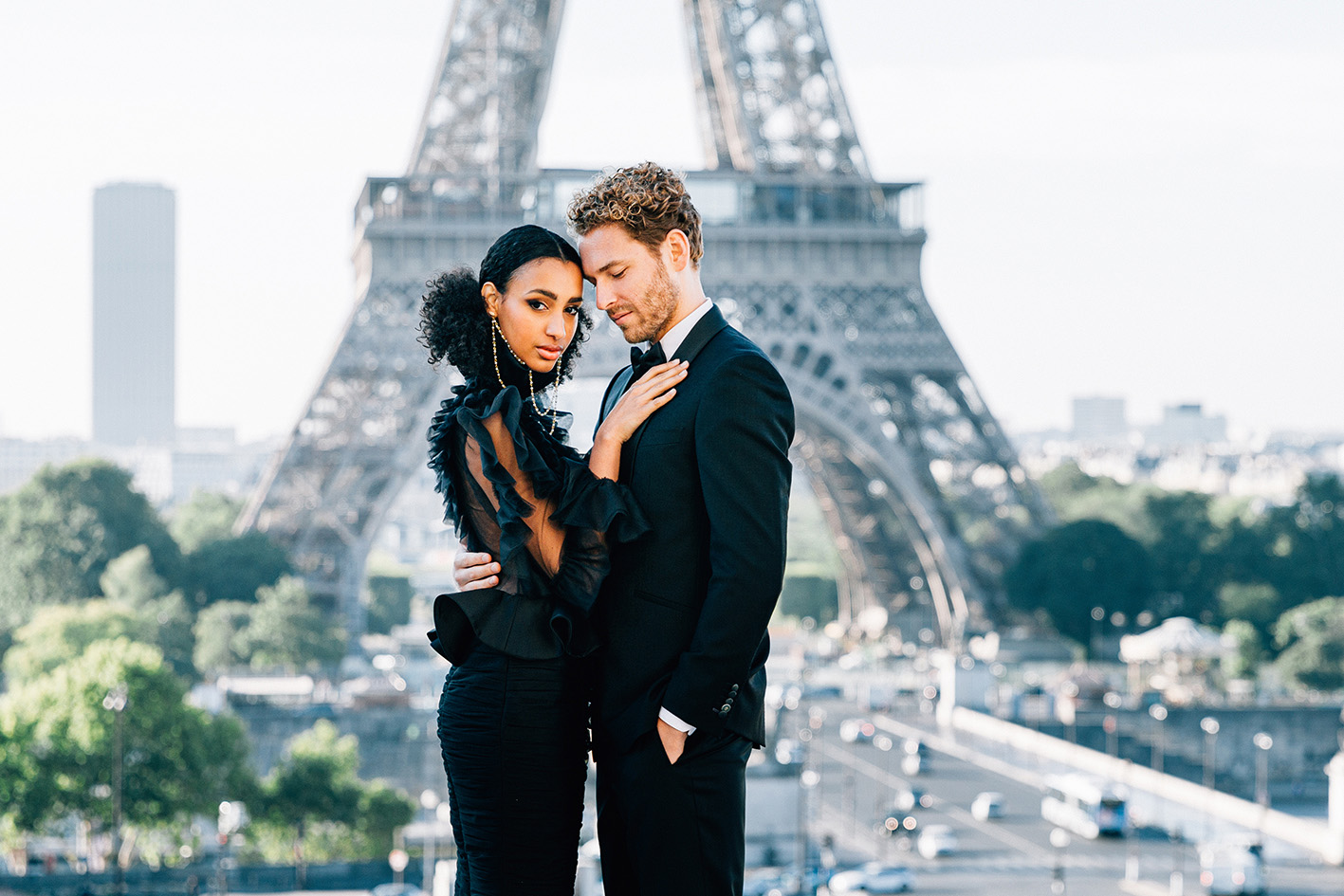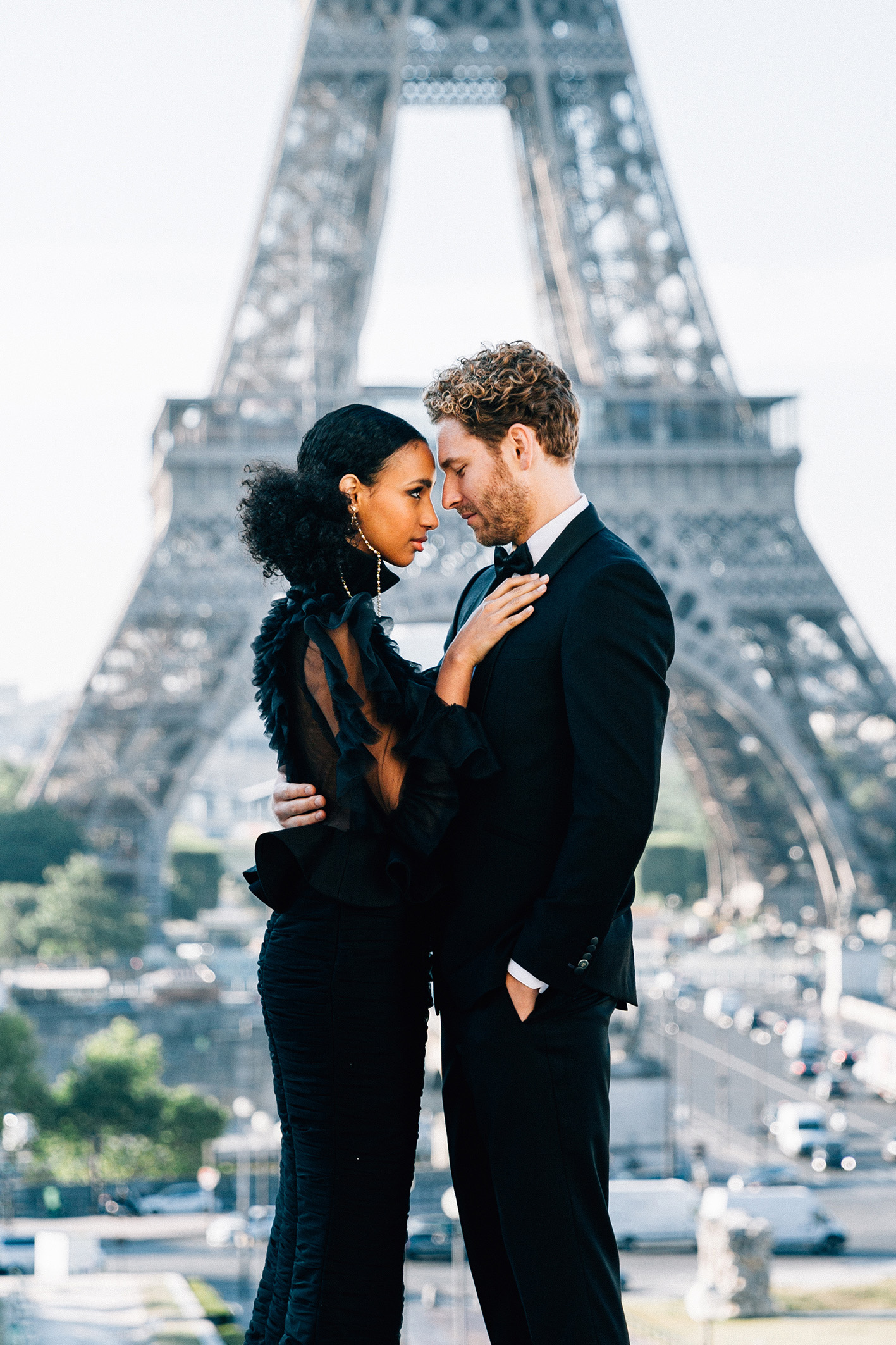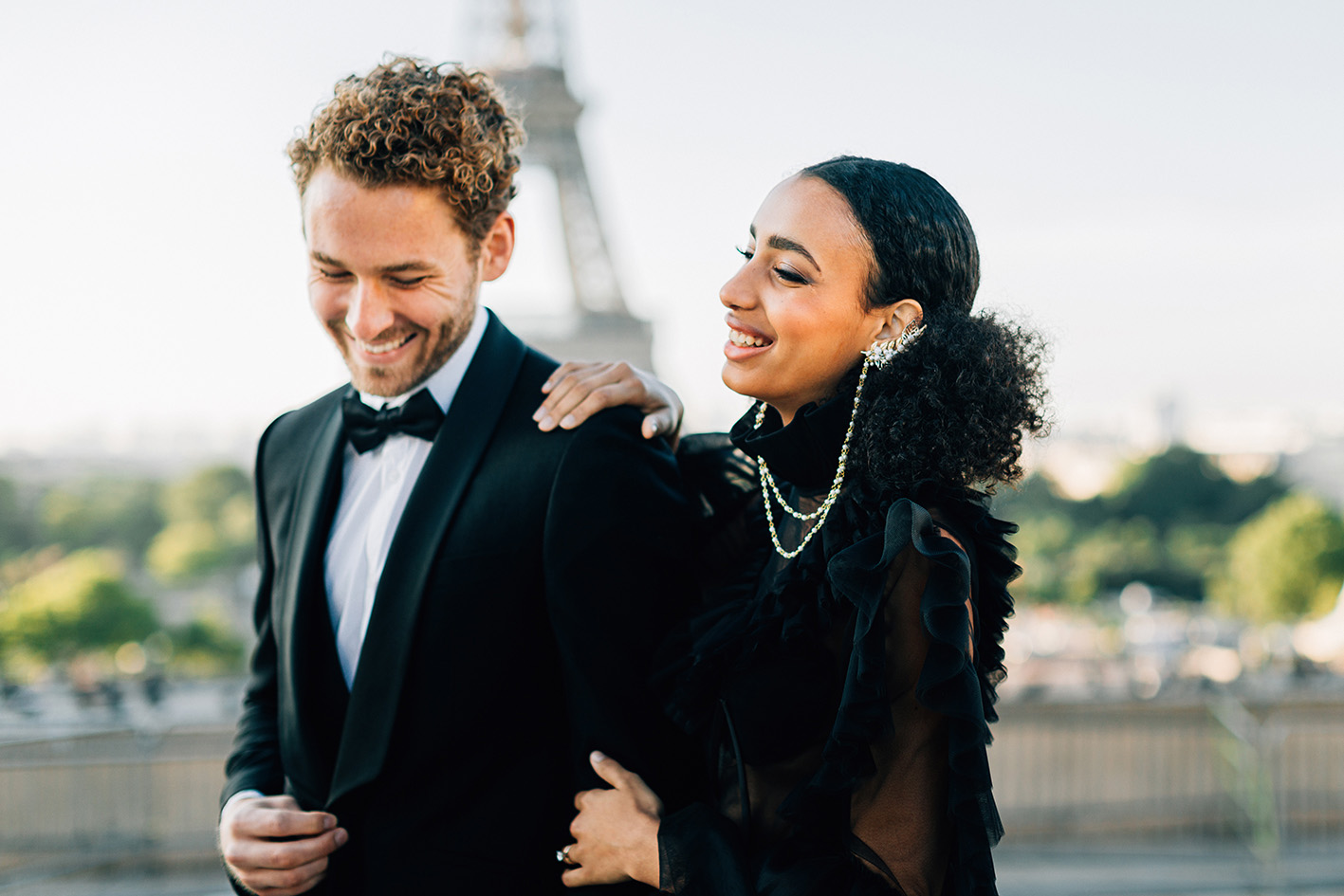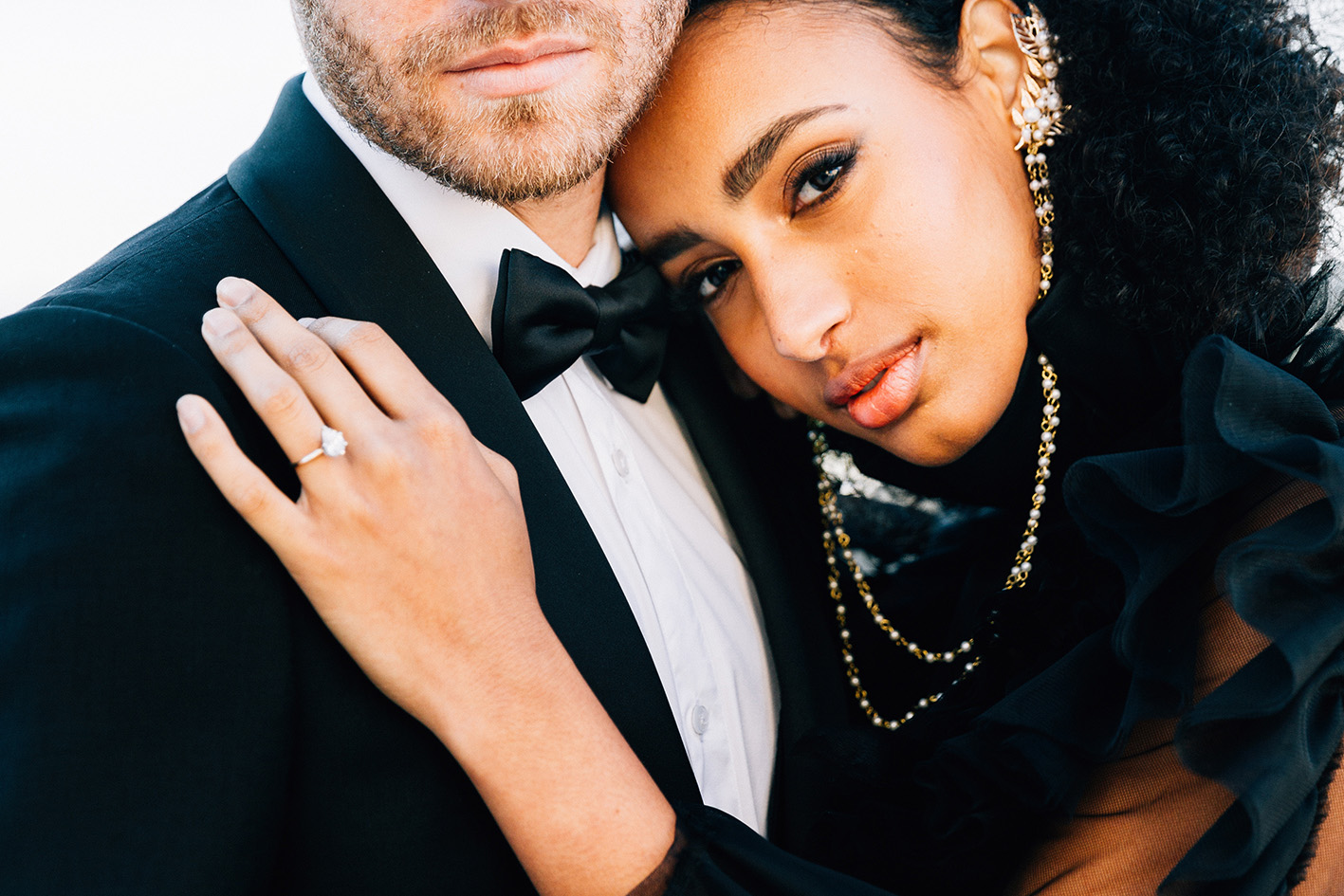 And about you ? How do you want your photo session in Paris ?
But do not be shy, send me a little message here to tell me about your 'D' day (special if you're looking for a Sumptuous event in Paris)  (oui toi aussi meme si tu parles pas Anglais tu dois me laisser un ptit mot 🙂
VOGUE WEDDING / STYLE ME PRETTY / JUNEBUG WEDDINGS / THE GREENS WEDDINGS SHOES / UN BEAU JOUR / DONNE MOI TA MAIN / QUEEN FOR A DAY / LA MARIEE AUX PIEDS NUS / MY LITTLE WEDDING
THANK YOU @donnyzavalaphotography