Comment se marier en hiver à Paris ?
Certainement le meilleur moment de l'année pour se marier sur Paris ou en Ile de France.
Un moment cosy tout en douceur, près de la cheminé. Un mariage hors saison, en novembre, décembre, janvier ou février…
Le bois, la laine, un léger doré, des matières chaudes, plaids, fauteuils et canapés molletonnés…une fontaine de chocolat chaud et d'un réchaud pour faire griller des chamallows 🙂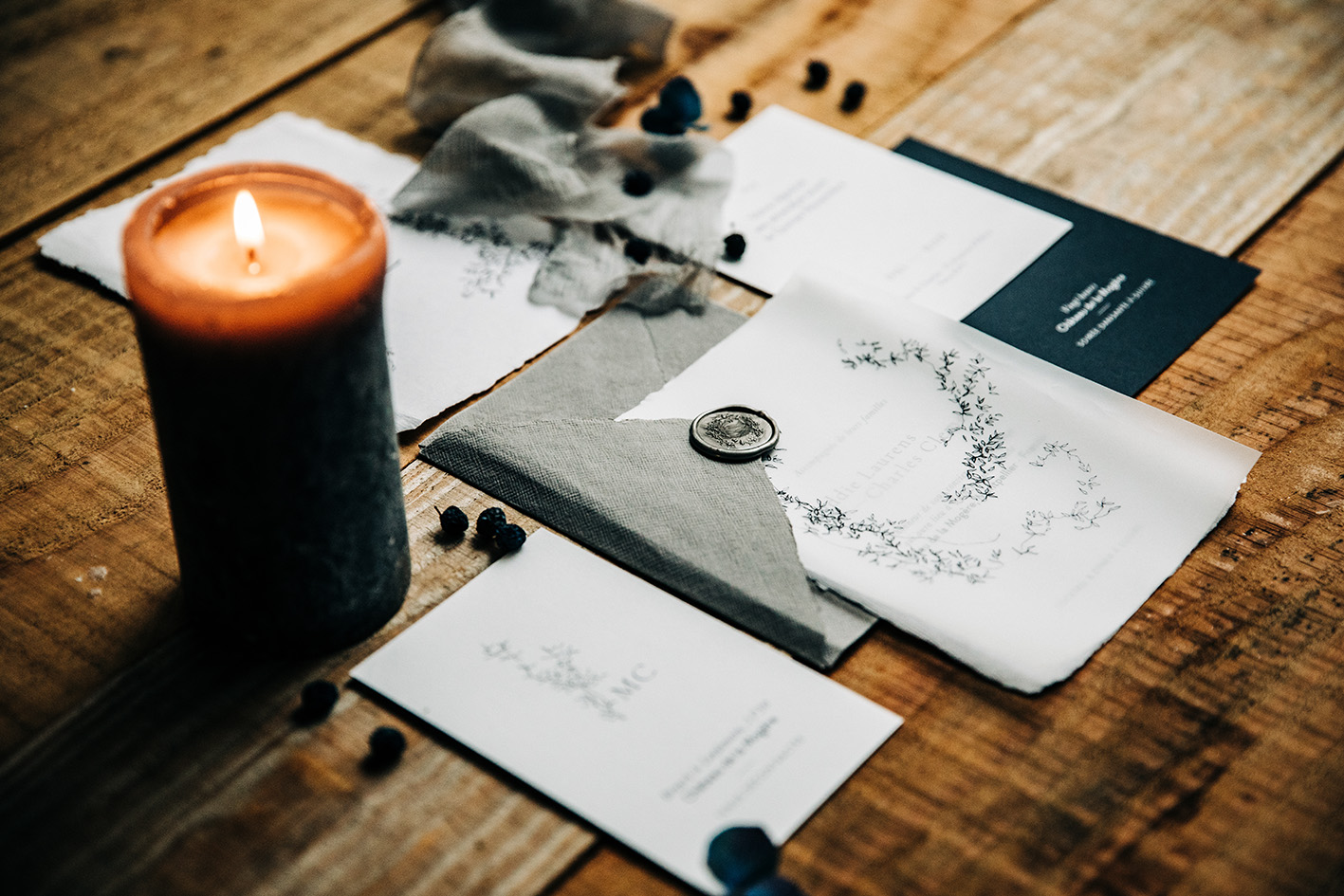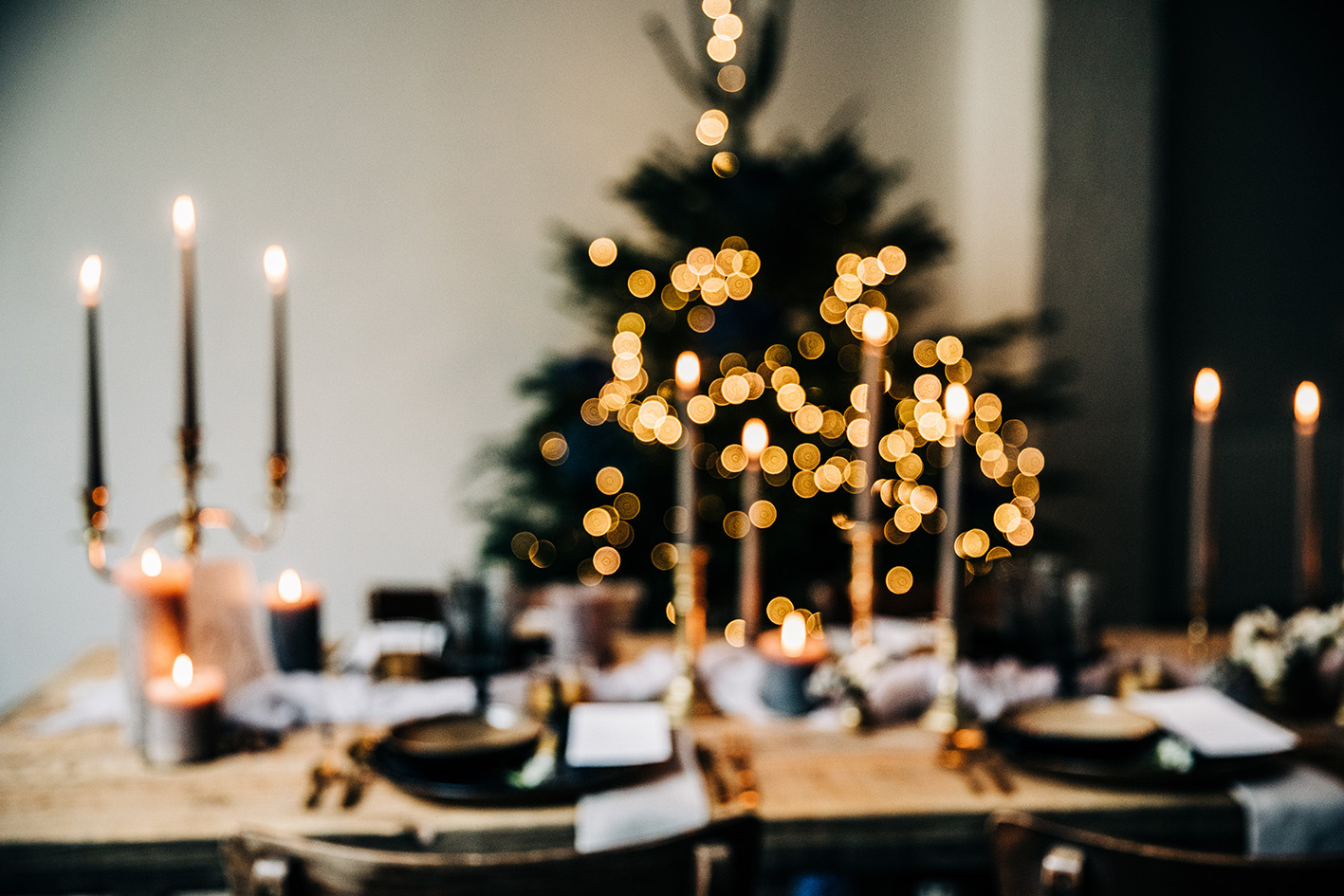 La bonne robe, le bon wedding planner et vous êtes prêts !
Alors, vous le voulez comment votre mariage en hiver ?
–
Yes, it's very beautiful 🙂
But do not be shy, send me a little message here to tell me about your 'D' day (special if you're looking for a Sumptuous event in Paris)  (oui toi aussi meme si tu parles pas Anglais tu dois me laisser un ptit mot 🙂
–
Wedding planner @artis_evenement / 
Photographe @pierreatelier /
Decoration @bigdaybazaar /
Dress @camillemarguetcreatrice / 
Stationner @graphikkart / 
Jewel @maisonsabben / 
MUA @glossyruby /
Hair @claire.baudry.hair / 
Bride @mathildedanielle/
–
VOGUE WEDDING / STYLE ME PRETTY / JUNEBUG WEDDINGS / THE GREENS WEDDINGS SHOES / UN BEAU JOUR / DONNE MOI TA MAIN / QUEEN FOR A DAY / LA MARIEE AUX PIEDS NUS / MY LITTLE WEDDING
Photographe de mariage, en France, à Paris.
Un style lumineux, toujours naturel, avec une petite preference pour les cérémonies laiques.
Je travaille Partout dans le monde de Bora-Bora a New York, de Paris à Barcelone, Rome à Reykjavik
Vous pouvez retrouvez mon travail fréquemment sur les blogs